By combining three distinct measures of candidate potential into a single fit score weighted specifically for your job opening, WonScore enhances your team's ability to predict on-the-job success: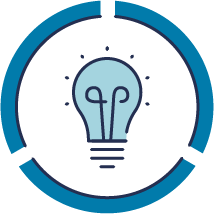 Cognitive Ability
The single-best general predictor of job performance and on-the-job success, cognitive ability lets you know whether your candidates can do the job.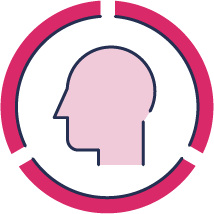 Personality
Discover whether your candidates' behavioral tendencies align with the job responsibilities. Personality tells you how your candidates will behave on the job.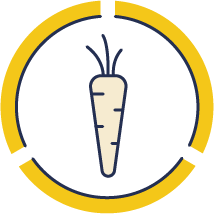 Motivation
Your candidates can and will do the job-but do they want to? Motivation helps your team determine whether a candidate's interests align with the demands of the job.


When it comes time to hire, Wonderlic's robust insights significantly improve your ability to find people with the greatest potential to excel.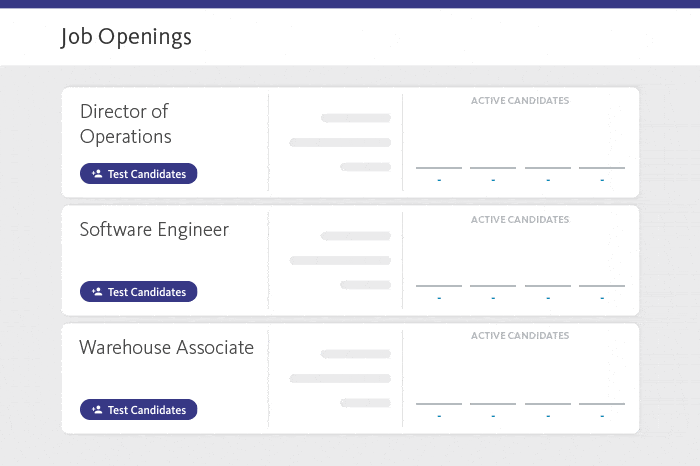 Help department leaders build
productive teams with job-specific
scoring.
Every person is different, and each job requires a blend of different interests, abilities, and personalities for successful performance. Our platform is here to help your team discover top candidates by matching results to job-specific scoring profiles. Start making informed, data-driven hiring decisions, and know exactly what you need from your candidates before interviews begin.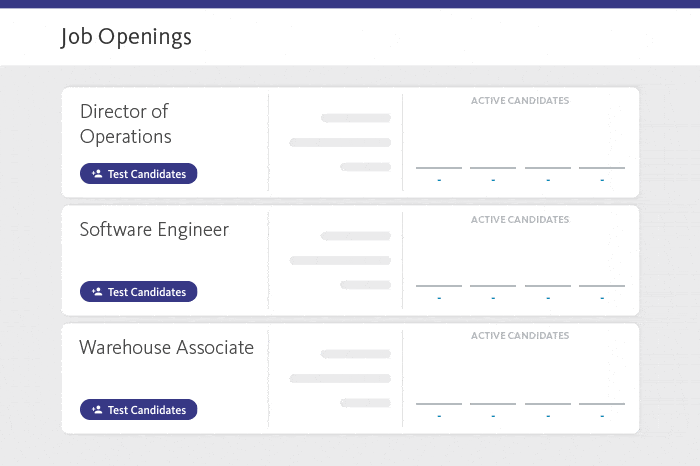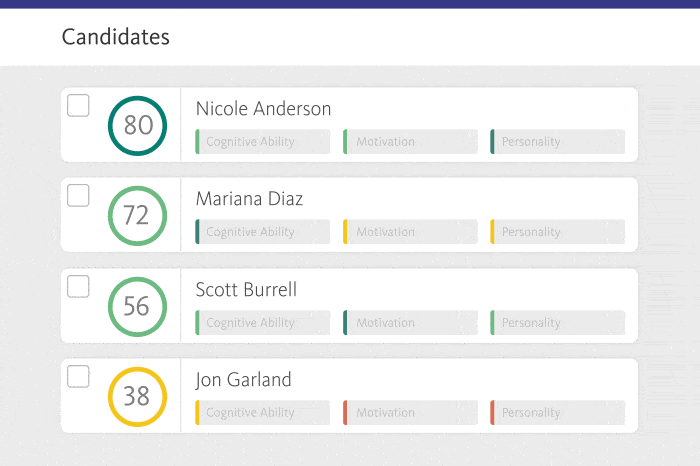 Focus on candidates who have
what it takes to succeed.
As an HR professional and leader in your organization, you understand that resumes don't always tell the whole story. Dive deeper to find accurate data-driven insights that help your team focus on candidates you can be confident in, while our platform screens out those who are unlikely to be a good fit for the job.
Identify people with the most
potential to become top performers
in your organization.
Quickly learn which candidates have the highest potential to succeed and excel in any open role. Your teams can compare top candidates and hire people with the most potential using WonScore– no training or certification required.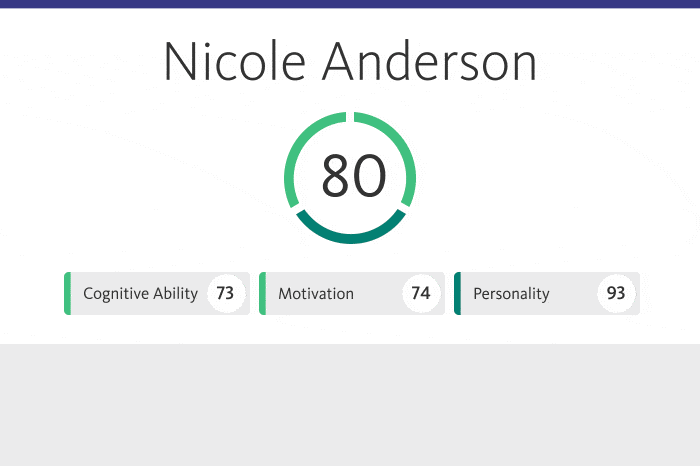 Set up new hires for long-term
success.
Tailor your onboarding and training experiences to meet their individual needs using their WonScore results. Maximize your new hires' comprehension and engagement, recognize and reward them in meaningful ways, and anticipate how they will respond to the social dynamics of your workplace.
Hear from our customers
BlenderBottle is one of the many companies adding insight and data points to their hiring- helping them find better candidates quicker.

Help your team hire an excellent fit for any role with the
robust predictive power of WonScore.