Unlock Your People Potential with Predictive Assessments
Make better talent decisions using insights that provide the greatest prediction of on-the-job success and unlock potential at every stage of the employee journey.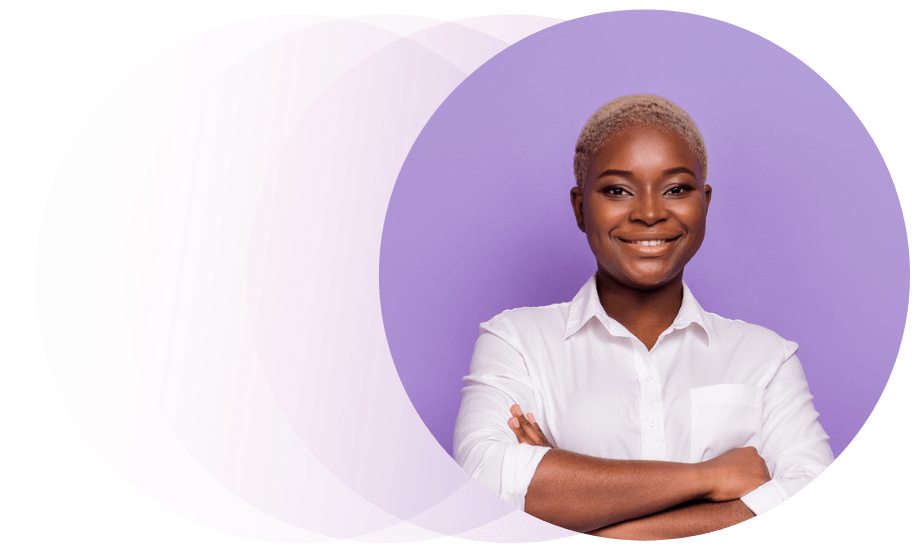 Equip your HR team to achieve more with less
Boost performance prediction
Improving your organization's performance requires identifying individuals with the potential to adapt to changes in the workplace. By utilizing Wonderlic assessments, you'll deliver valuable predictive insights on cognitive ability, personality, and motivation - empowering you to make informed talent decisions.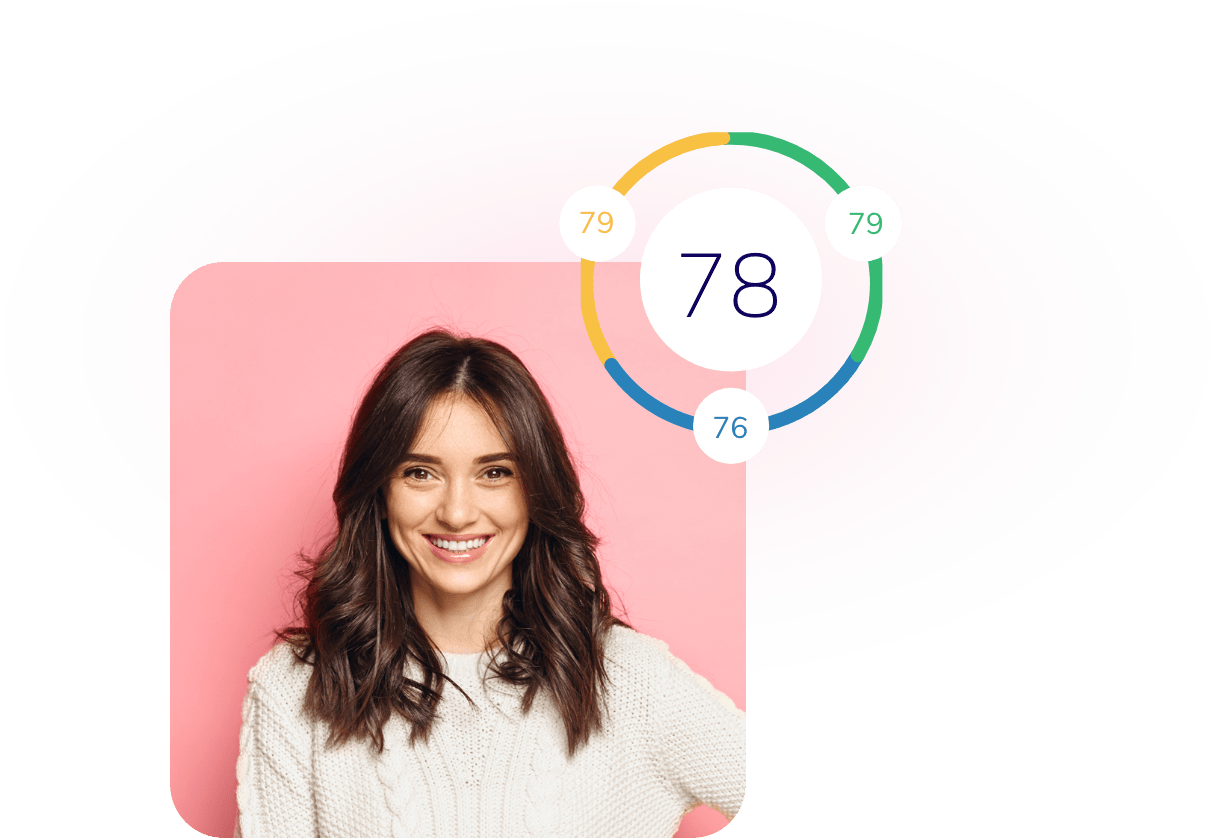 Easily uncover talent insights
Use one tool to get insights across the entire employee journey.
The Wonderlic platform is easy to use for everyone in your
organization - with no lengthy training or certification required.
Access personalized results
Support talent decisions with role-specific insights. No one-size-fits-all, generic results. Our assessments predict on-the-job performance out of the box - no customization necessary.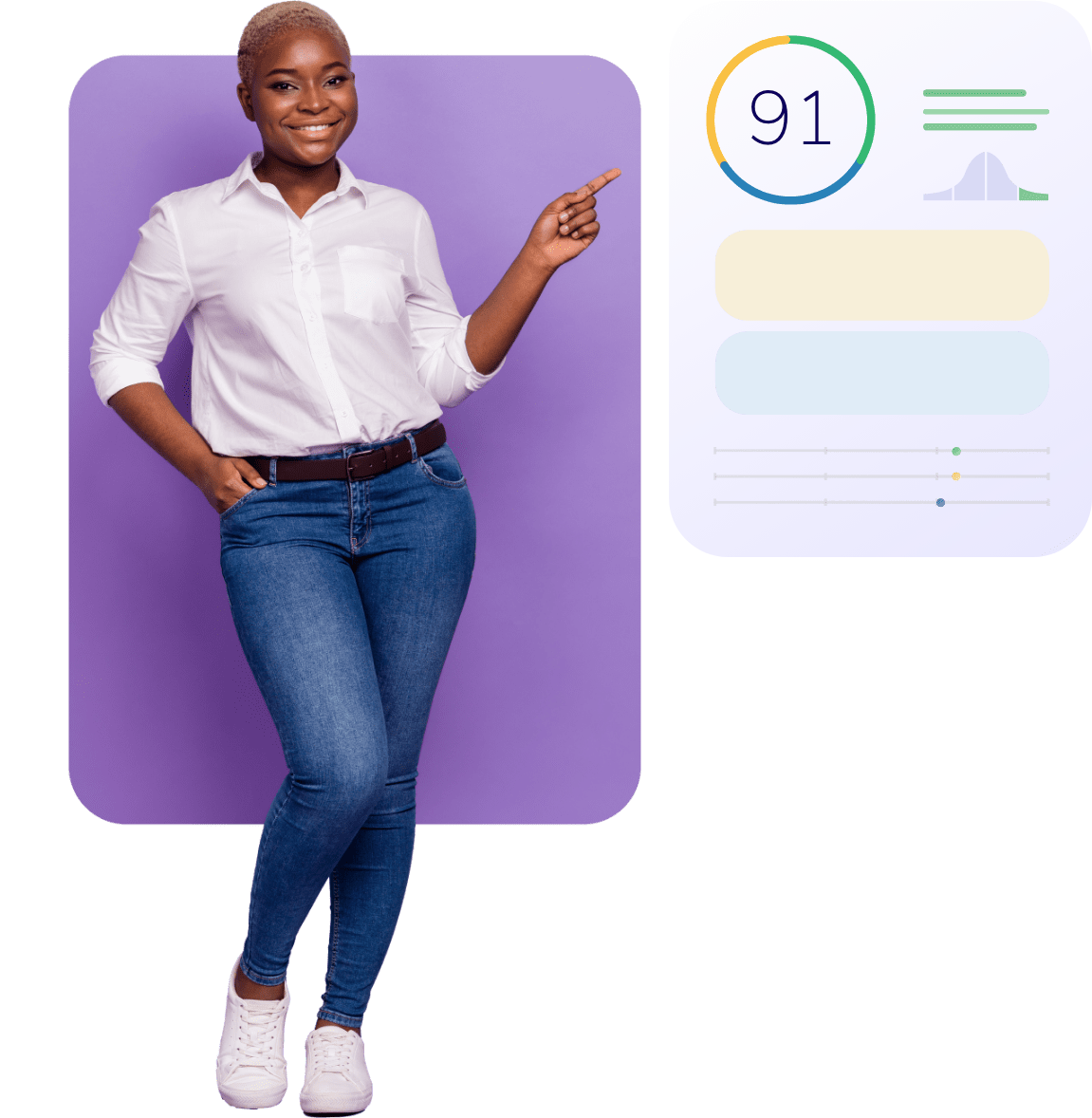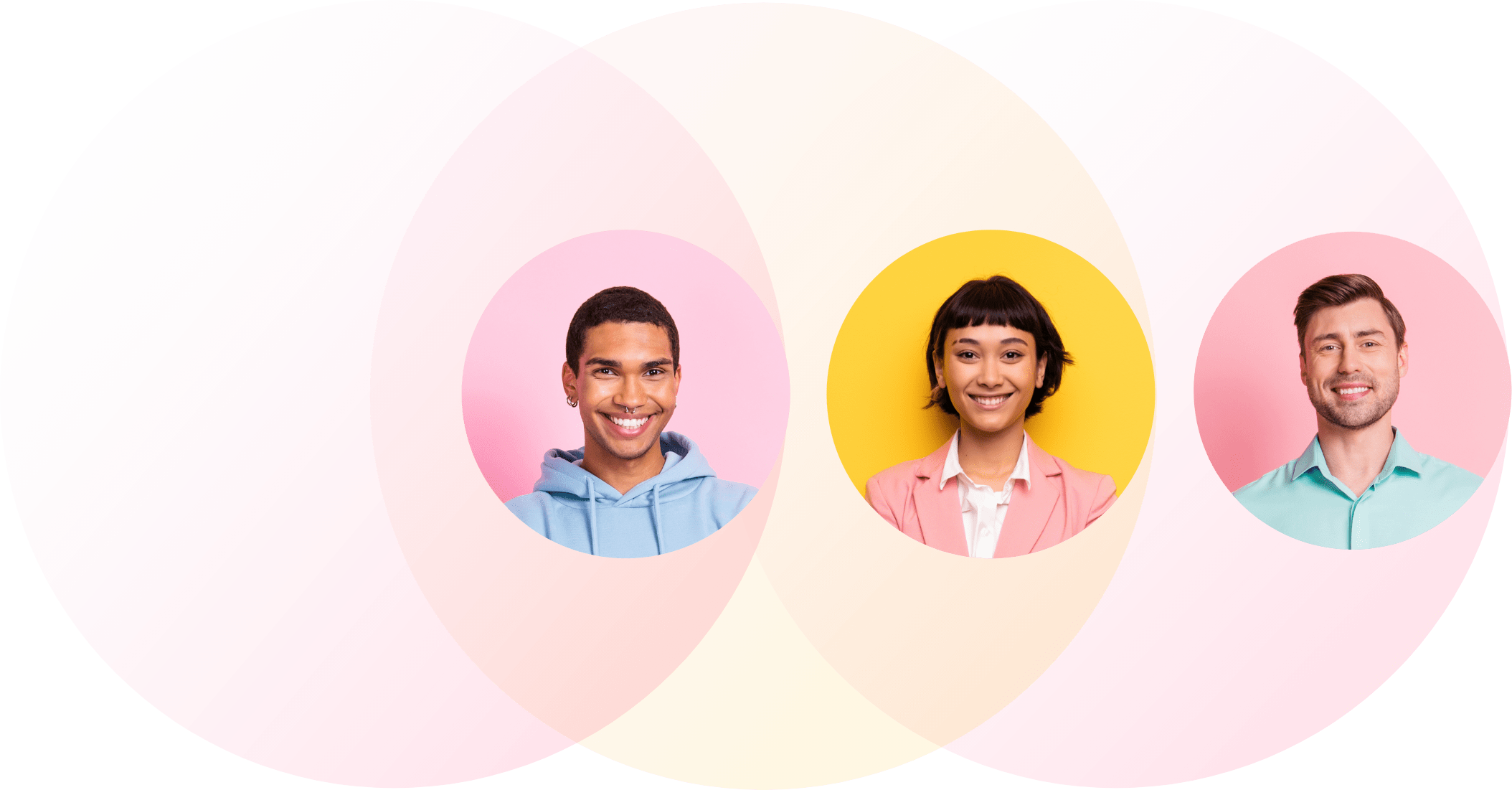 Eliminate bias, maximize fairness
Invest in all of your talent, at every level and across the
entire employee journey - with a scalable solution.
Unlock value for everyone
in the talent chain
Support the entire employee journey
Wonderlic Select
Hire the best candidate
for your role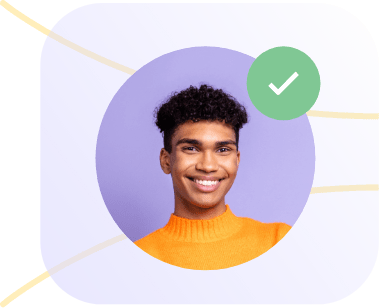 Wonderlic Develop
High impact development that improves performance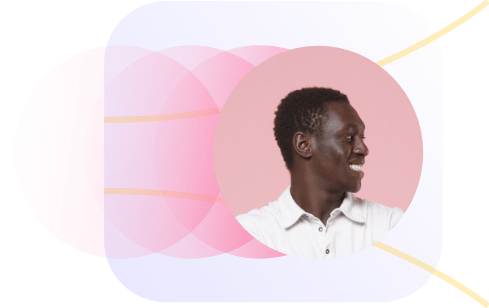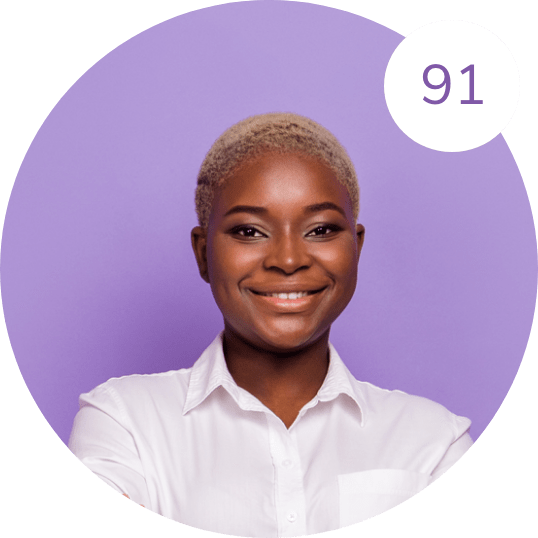 Hire the Best Candidate the First Time, Every Time