Wonderlic's progressive company culture is grounded in a thirst for innovative thinking and a sincere respect for diverse perspectives.  
We're also deeply committed to "walking the walk" when it comes to providing work/life balance. This is why we recently moved to a 32-hour, 4-day work week, while maintaining our already generous PTO policy.  
Our seven core values
embody who we are and how we work:
Optimism
We live in a land that fosters collaboration and positivity. It's a nice place to visit and an even better place to reside.
Results-oriented
We're always looking towards our end goals, which means we have higher accountability and financial outcomes. There's a nice pot of gold at the end of our rainbows.
Courage
We empower people to think big and do the extraordinary. Just a bunch of risk-taking Sharpie users.
Humility
We give credit where it's due and take ownership for our mistakes, because that's necessary for organizational growth and improvement. We take great pride in our humility :).
Initiative
If we see a problem or opportunity, we don't just sit there. We find a solution because we're all responsible for driving productivity -  there are no benchwarmers on our team.
Data-driven
We don't just promote science-based choices to our clients, we leverage data and analytics ourselves to work smart and make sound decisions. Bill Nye would be so proud.
Shared Learning
We're an eclectic group of specialists, and we love learning from each other. It's a hive mind up in this joint.
Meet our team of AI, I/O, and ML experts! 🧠
Our assessments are driven by scientific research and award-winning expertise in I/O (industrial organizational psychology), AI (artificial intelligence), and Machine Learning. Together, we're creating ground-breaking new ways for companies to hire more fairly and effectively in an ever-changing world.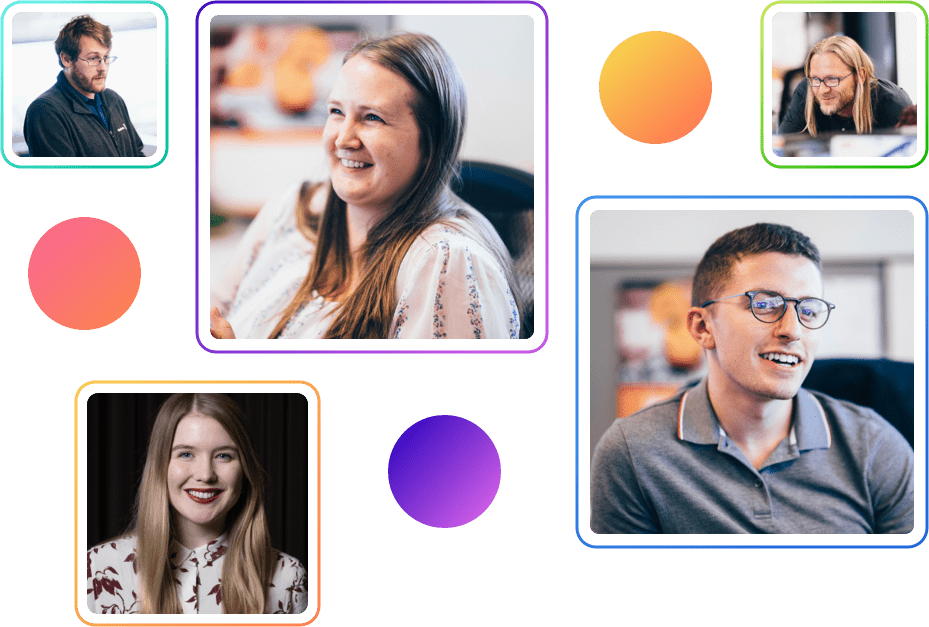 Excellent people deserve excellent benefits
We want our people to feel confident in their role, and be happy doing it anywhere. So we offer a highly competitive benefits package.
Salary
Highly competitive pay that attracts, retains, and rewards top performers. Plus retirement plans with a variety of investment fund options, including a 401(k) with company match.

Generous time off
When we say work-life balance is essential, we mean it. Our work week is 32 hours, 4 days a week, year-round. Additionally, everyone starts with 21 days of paid time off to take at their leisure, plus nine paid holidays and a week-long paid vacation between Christmas and New Year's.


Work from Anywhere
As of 2020, Wonderlic employees can work from wherever they like! Our headquarters in Vernon Hills, IL will serve as a place for local employees to meet up, but being onsite is an option, not a requirement..

Do what you like, like what you do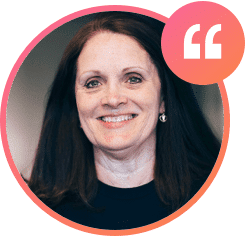 "I love working here because every day I'm faced with interesting challenges, and I'm always learning!"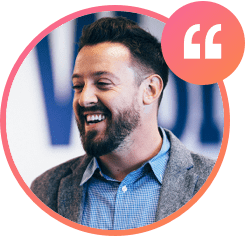 "It's so refreshing to work at a company where leaders are not only willing, but eager to collaborate and share resources."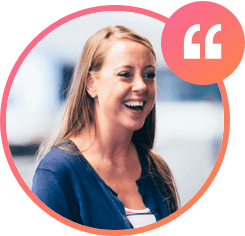 "At Wonderlic, I get to work alongside people who challenge me to be at my best, and to continue raising the bar."
A hunger for diverse perspectives and innovative mindsets-and a commitment to work/life balance-are at the heart of Wonderlic's progressive company culture. If you're looking for rewarding work at a company that treats you well, we'd love to have you.