78%
78% of companies have lost talent due to a lack of career development opportunities.
97%
97% of employees want to expand or at least continue the amount of time they spend learning.
250%
A study on soft skills training showed a 250% return on investment in less than a year.
Actionable

, easy-to-understand results.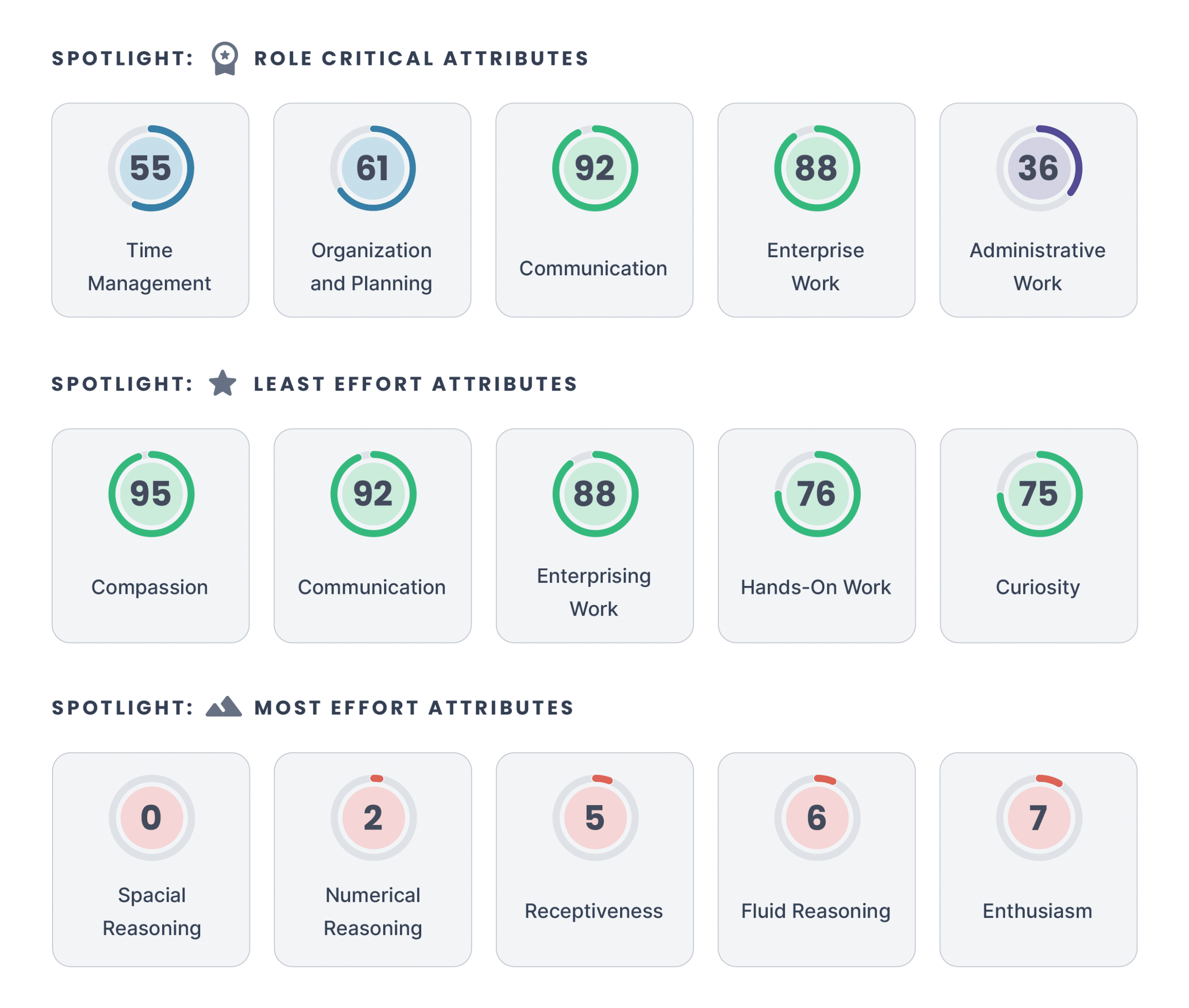 Employees can quickly identify and understand what areas they can focus on to make the most impact on their work.
The job-specific results of Wonderlic Develop spotlight role critical attributes, least effort attributes, and most effort attributes.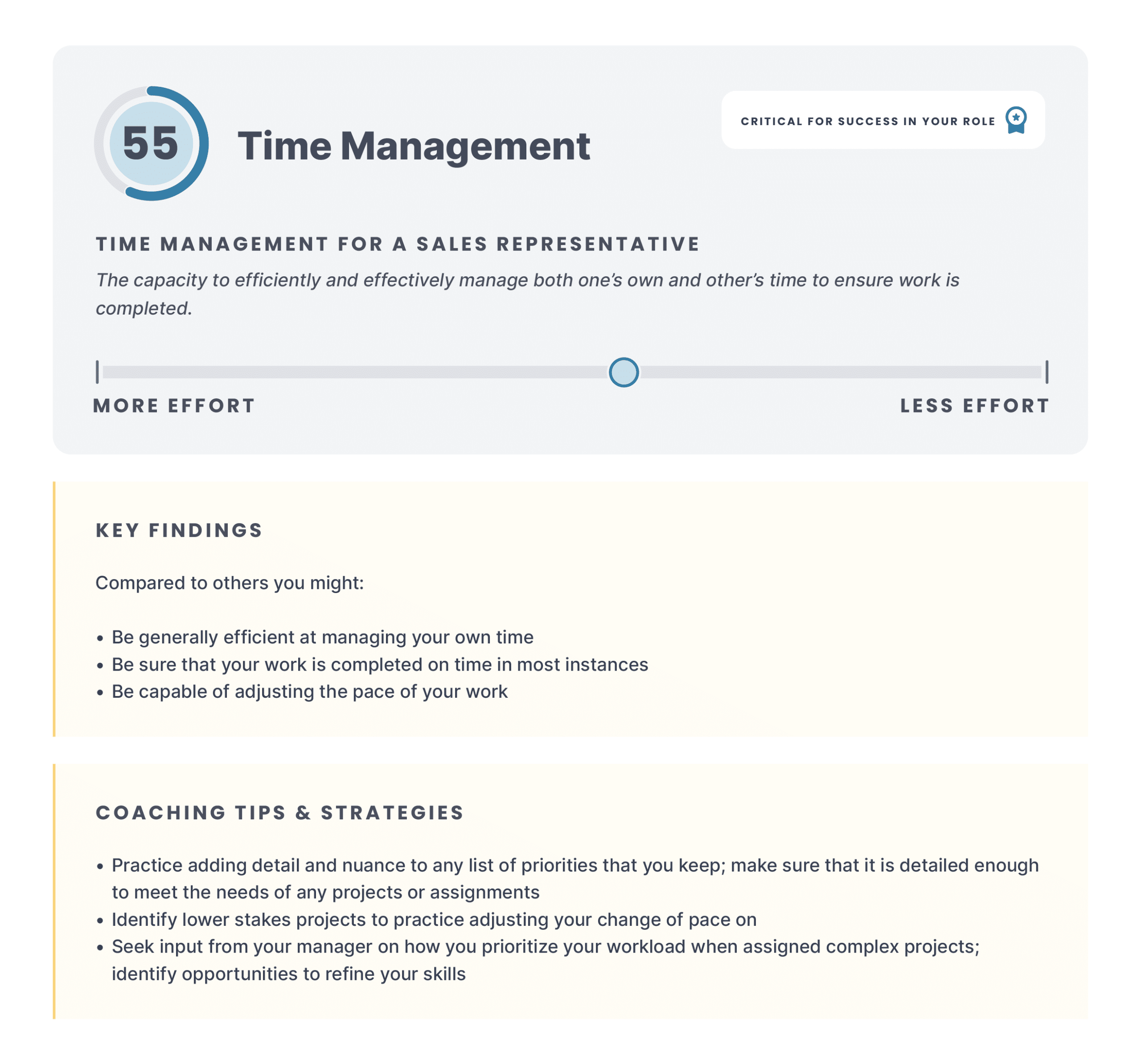 Employees can deep dive into each development attribute - learning more about how each impacts their role and how much effort it will take to master.
This section includes coaching tips, strategies, key findings, and more.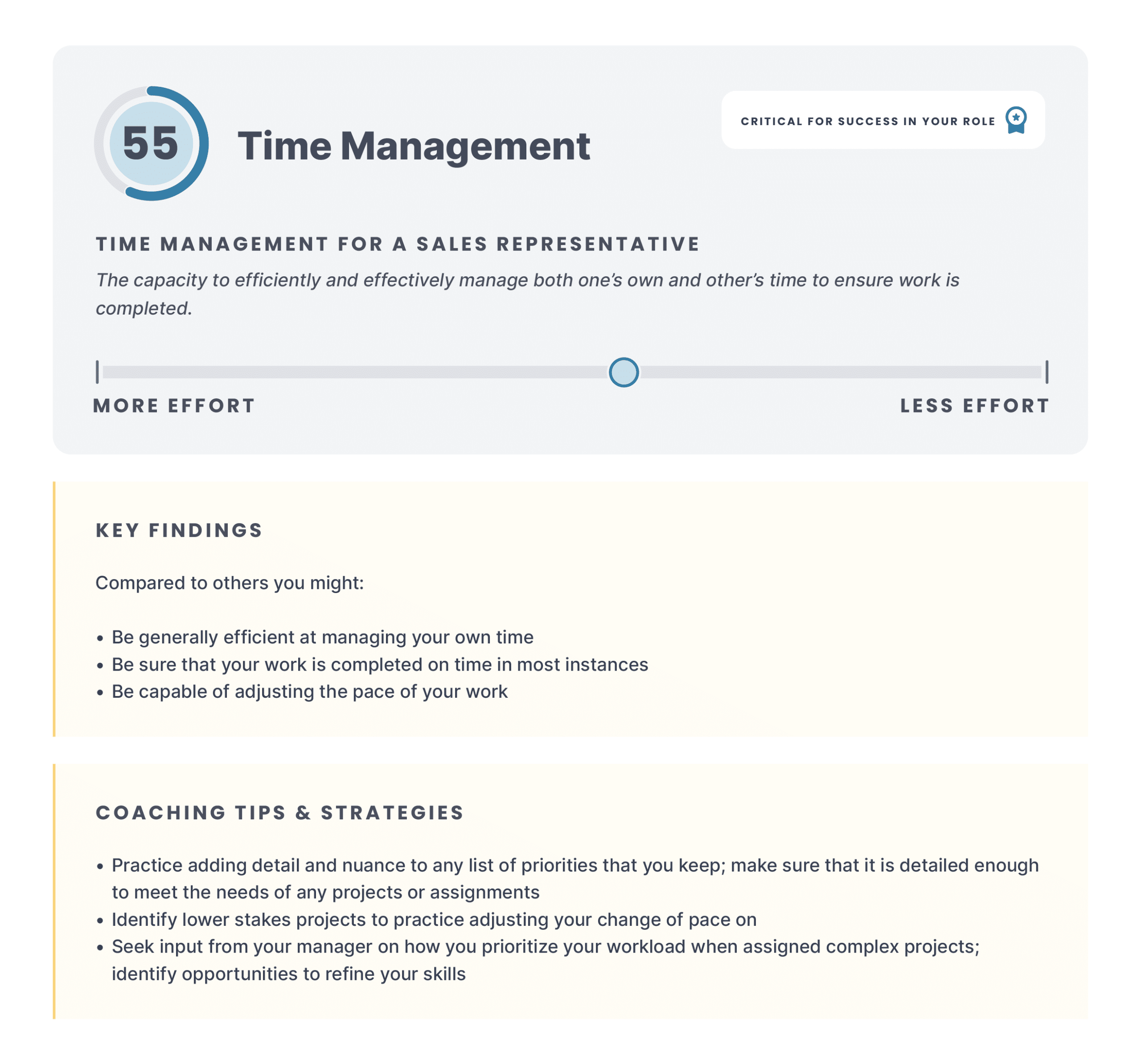 Powerful Insights

Your People Can Really Use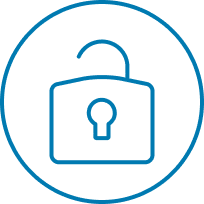 Unlock Employee Performance
Empower your employees to drive your company's growth and solve its most difficult problems.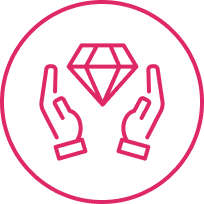 Support Your Retention
Employees are more likely to stay at organizations that invest in their growth and development.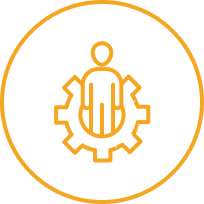 Create a Culture of Engagement
Transform your company culture with a development program that actually matters to your employees.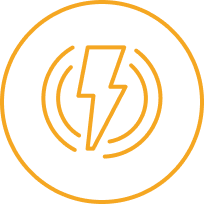 Personalize Development at Scale
Boost your DEIB initiatives by offering high-impact development to every employee at every level of your organization.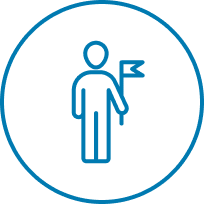 Increase Effectiveness of Hybrid and Remote Workforces
Help employees become more self-aware and address obstacles that come from working in a remote environment, making them more effective and engaged.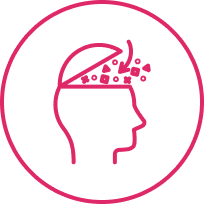 Improve Talent Mobility
Invest in your employees' professional development to create a talent pipeline of internal candidates who are prepared for future roles.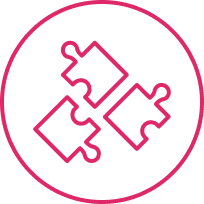 Personalized, Job Specific Development​
Development should not be one-size-fits-all. Wonderlic results are personalized to the employee and their role, giving them the most powerful and actionable insights they need to learn, grow, and perform.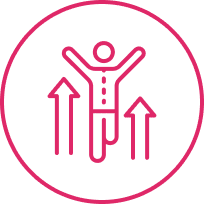 Employee Driven, Self-Paced Development
Energize employees by giving them control of their growth and ongoing development. Employees unlock their potential with actionable insights into their strengths and opportunities - all delivered through their customized user dashboards.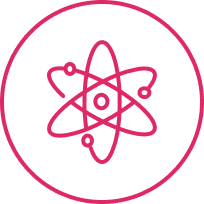 Science That Delivers Results
Wonderlic Develop is more comprehensive than most employee development platforms, measuring cognitive ability, motivation, and personality. Wonderlic delivers job specific development that is personalized to each individual employee based on their results.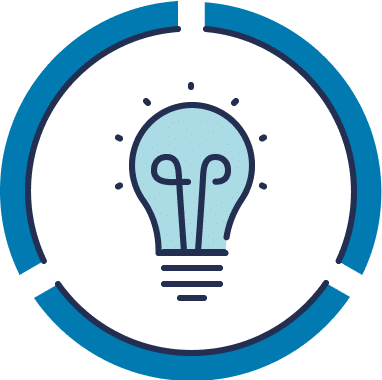 Cognitive Ability
As the nature of work continues to change, employees need to have a strategic self-awareness of their abilities to make better decisions and solve problems.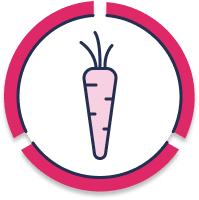 Motivation
Understanding one's interests can help employees identify tasks that are energizing and engaging, and tasks that will take more effort to complete.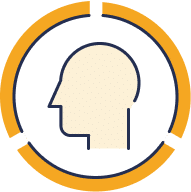 Personality
When employees become more self-aware of who they are and how they approach situations, they are able to shift their behaviors and heavily impact job performance.
More than just a platform
You will be supported throughout your development journey with onboarding, manager training, launch materials, and continuous support. You will be guided every step of the way and provided with the materials you need to drive adoption across your organization.