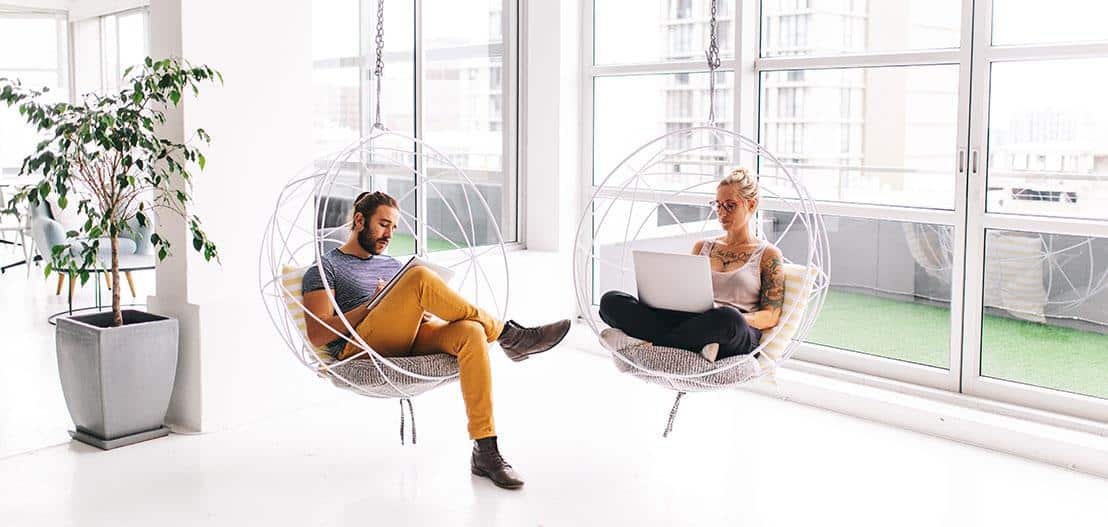 Employee Wellness
Open office spaces have become a lot more popular in recent years- what about in yours?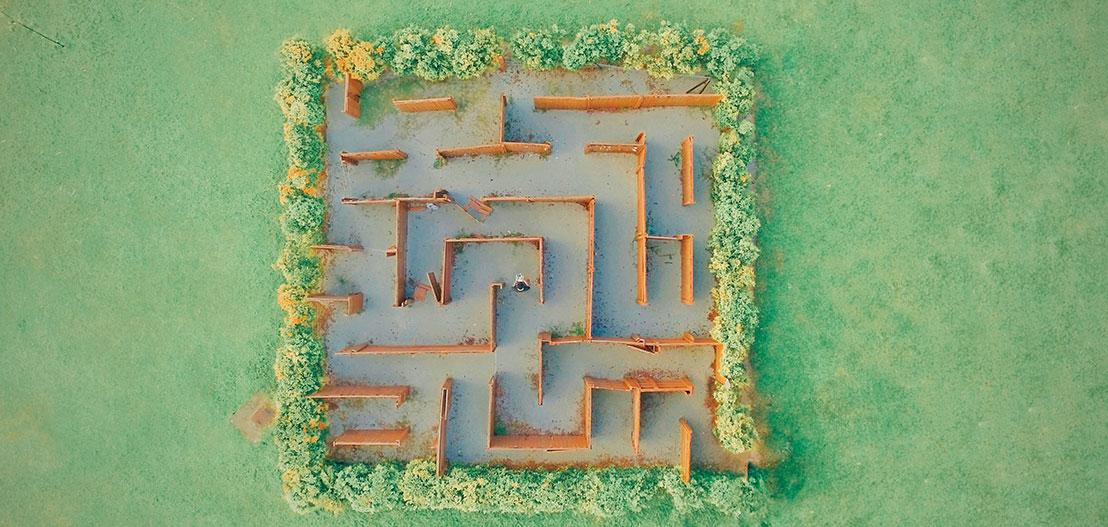 Employee Wellness
Times are a'changin- especially for HR, and keeping up can be challenging.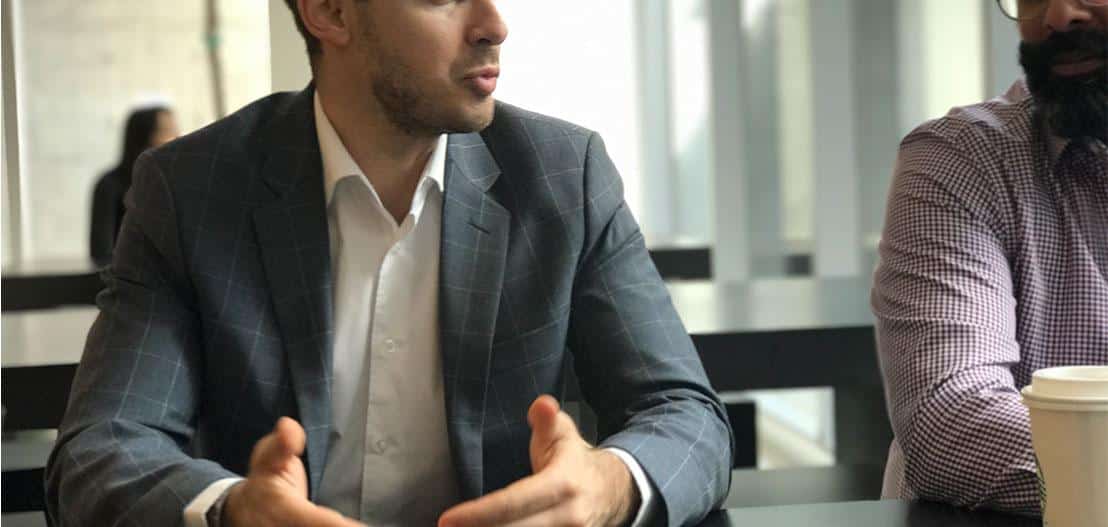 Employee Selection
A structured interview ensures that all candidates are evaluated on the same criteria.
Engagement
In a sea of potential employers clamoring to "out-perk" each other- what will you do to make your organization float
Hiring 101
By making sure you're truly making an effort to get to know your candidates, you're going to find your perfect
Employee Management
How do you feel your capabilities stack up? Assessing your current proficiencies is the first step to becoming a better
Employee Management
While you may want to offer raises to all of your people, you'll have to analyze your budget.
Load More