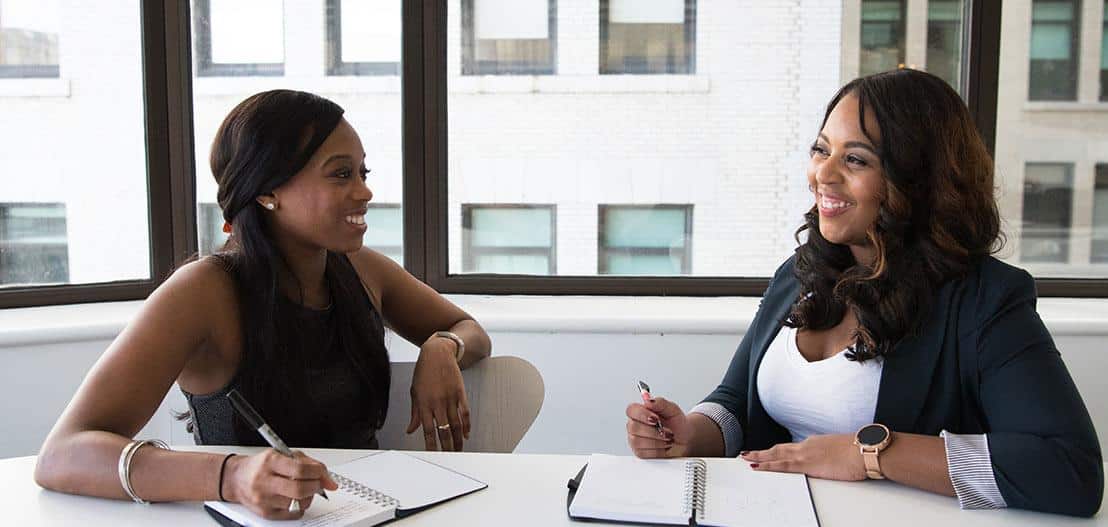 Candidate Experience
The experience your organization delivers to job candidates can improve your brand image, attract better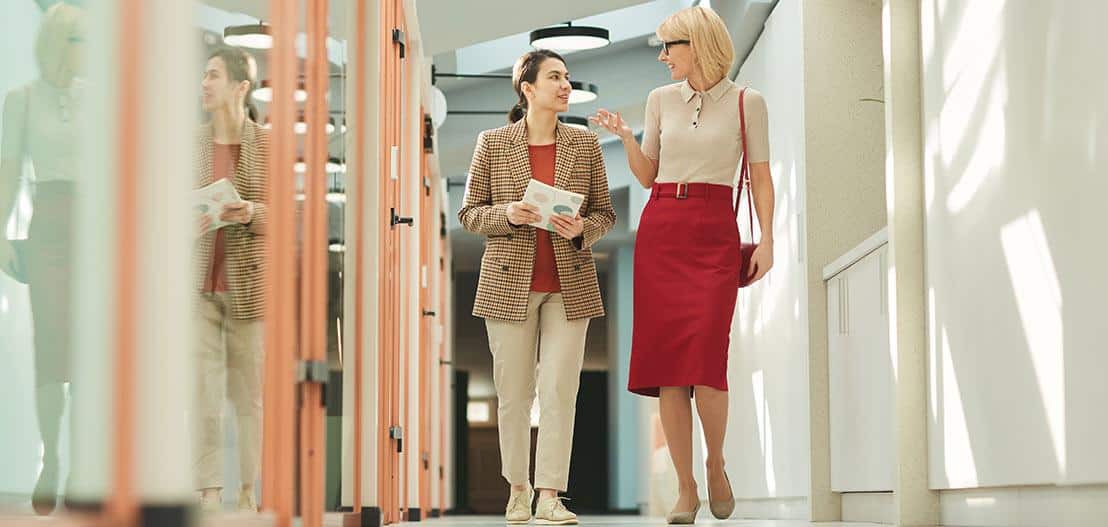 Assessments
Delivering a high-quality candidate experience—from the moment a job seeker first checks out your company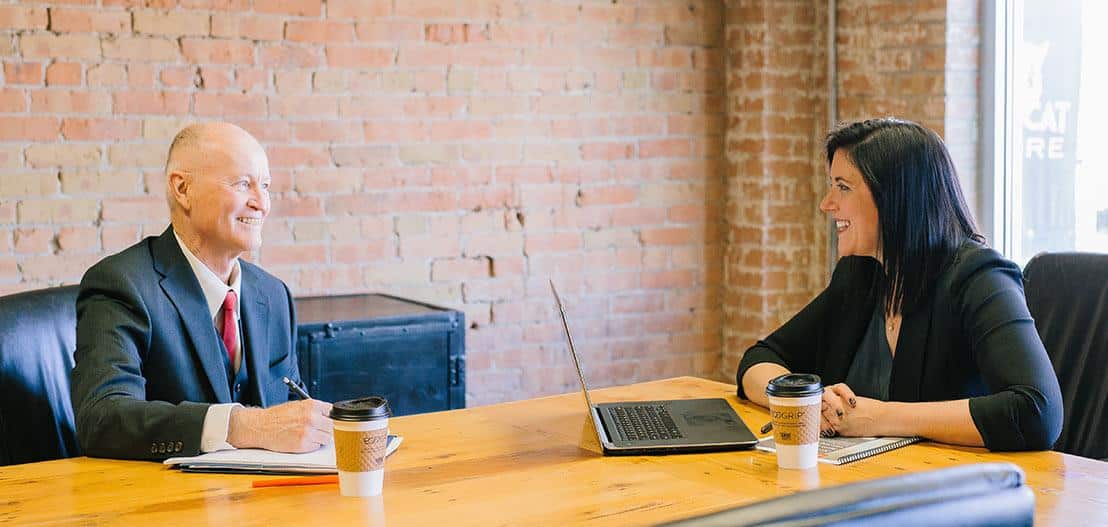 Assessments
What Is Candidate Experience—and Why Does It Matter? Over the past two decades, the emergence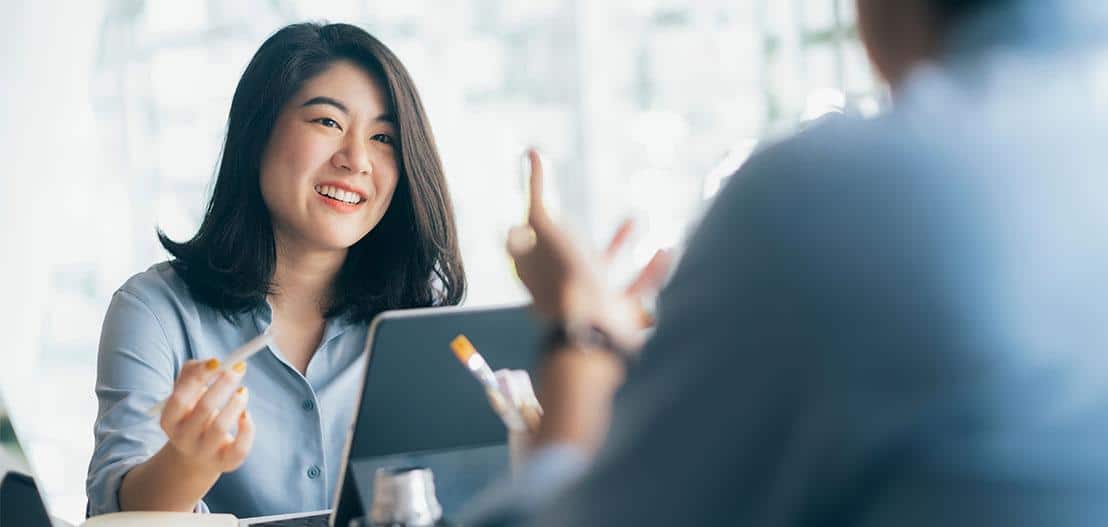 Assessments
Finding the right fit for your job is more than a matter of knowing whether a candidate can do the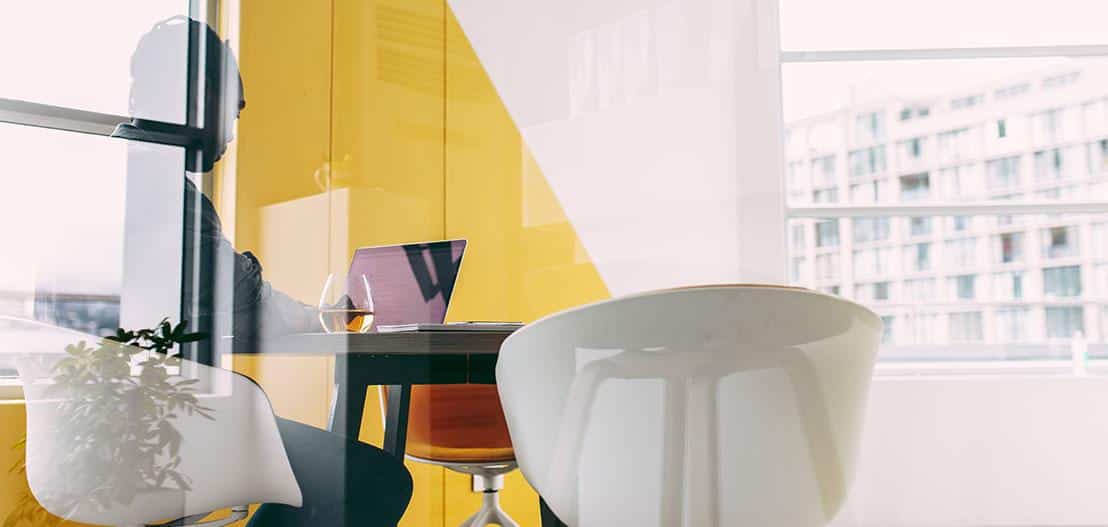 Innovation
No more second-guessing or worrying about whether your candidates are being tested for the right skills needed on the job.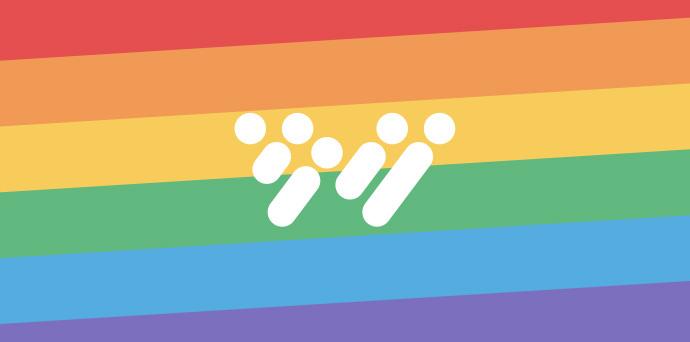 Wonderlic
We celebrate the Supreme Court's ruling in Bostock v. Clayton County. The simple basis and clear language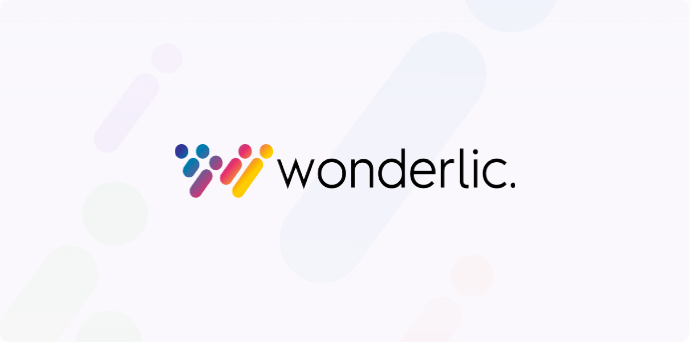 Innovation
Thanks to customer feedback, we're able to ensure that WonScore has an enjoyable user experience.
Load More