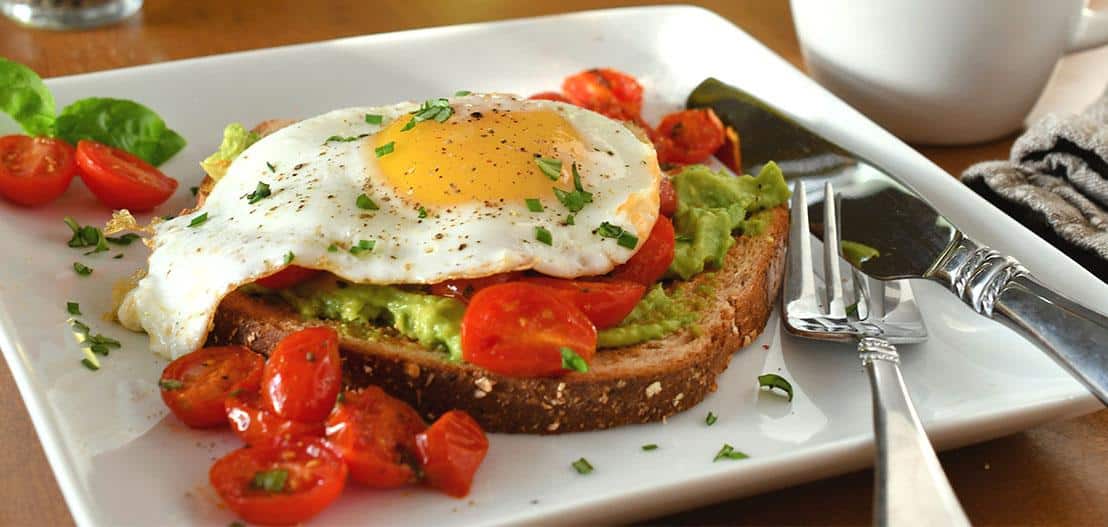 Employee Management
Creating a balanced work life can persuade millennials to join and stay in your organization.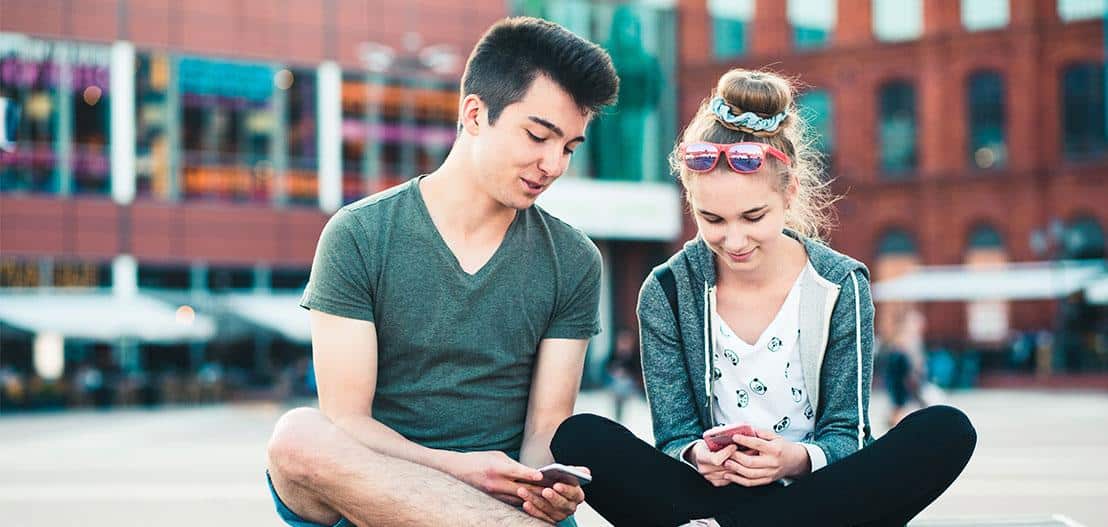 Engagement
Social media provides an opportunity to engage top talent in personalized ways that used to be impossible.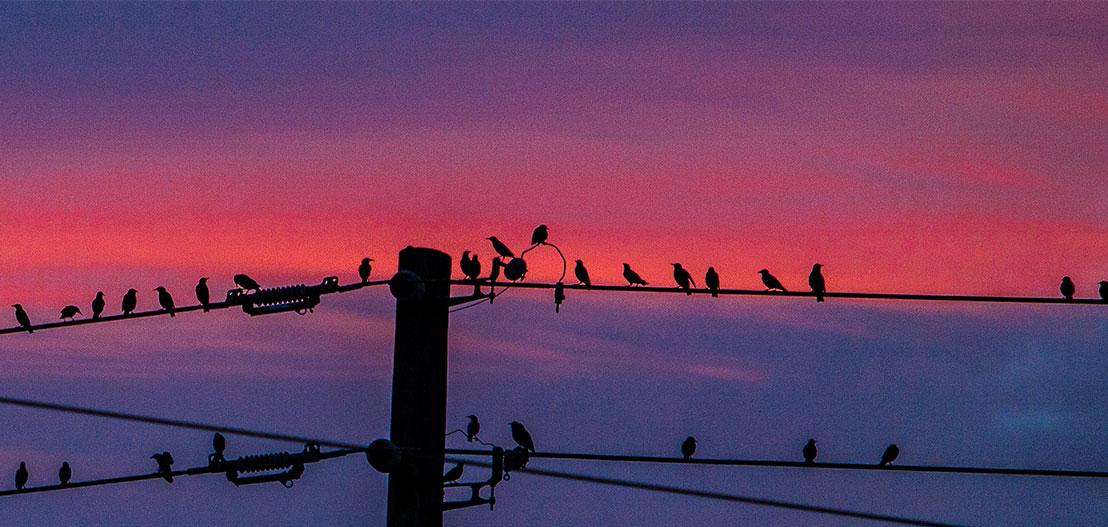 Employee Wellness
Incorporate these ideas and build a workplace community that is founded on trust, support, and transparency.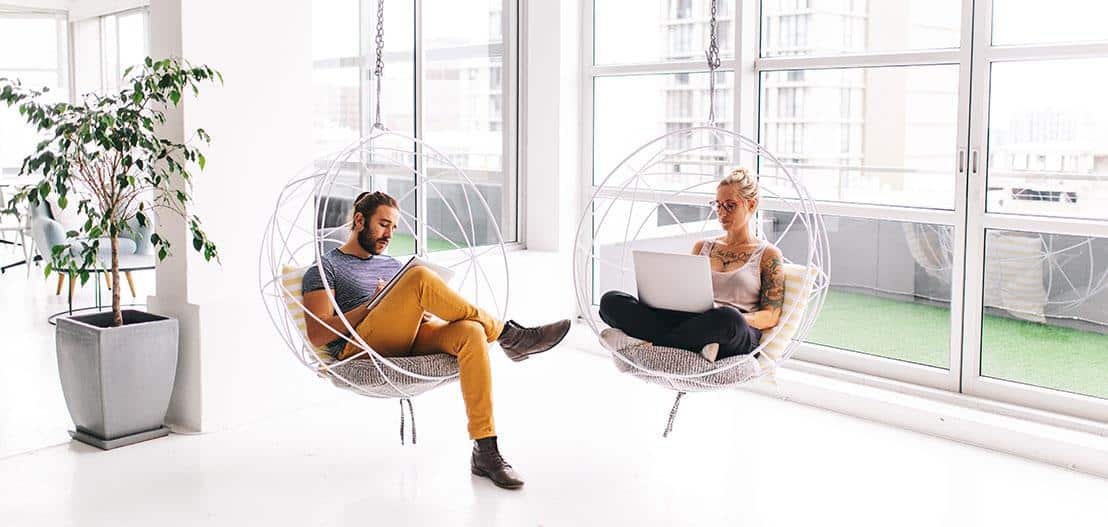 Employee Wellness
Open office spaces have become a lot more popular in recent years- what about in yours?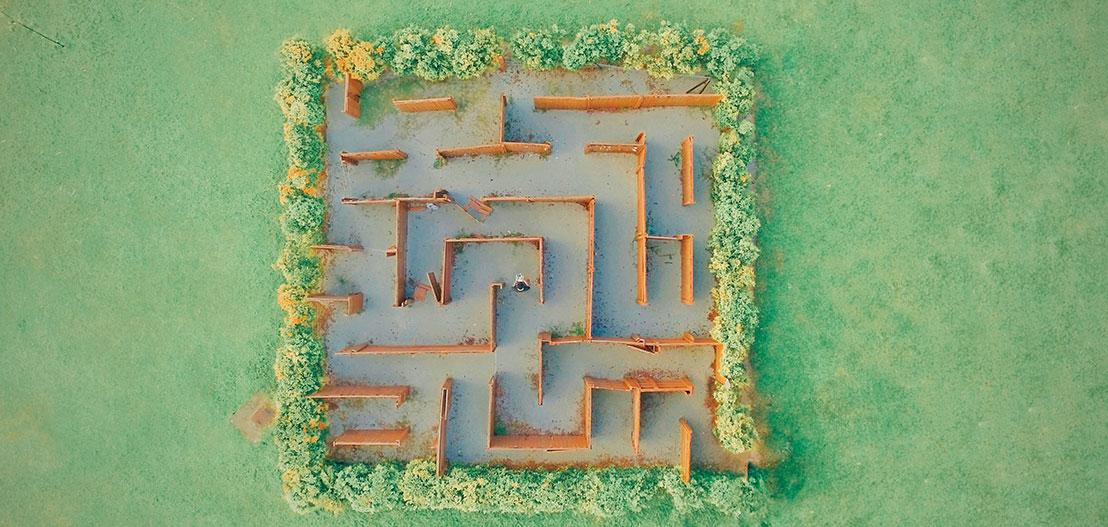 Employee Wellness
Times are a'changin- especially for HR, and keeping up can be challenging.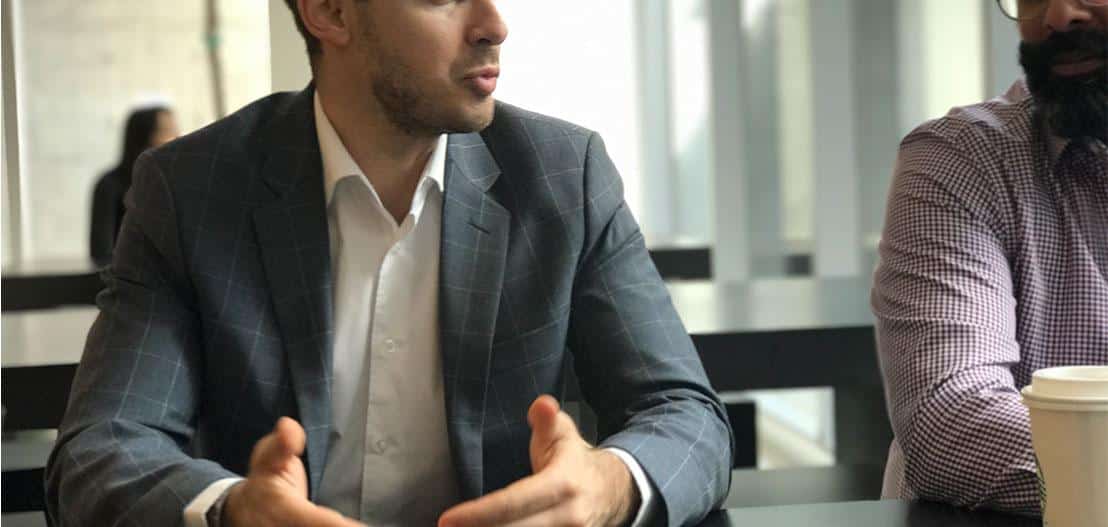 Employee Selection
A structured interview ensures that all candidates are evaluated on the same criteria.
Engagement
In a sea of potential employers clamoring to "out-perk" each other- what will you do to make your organization float
Load More