Assessments
Finding the right person to fill a position at your company and keeping them over time are age-old challenges for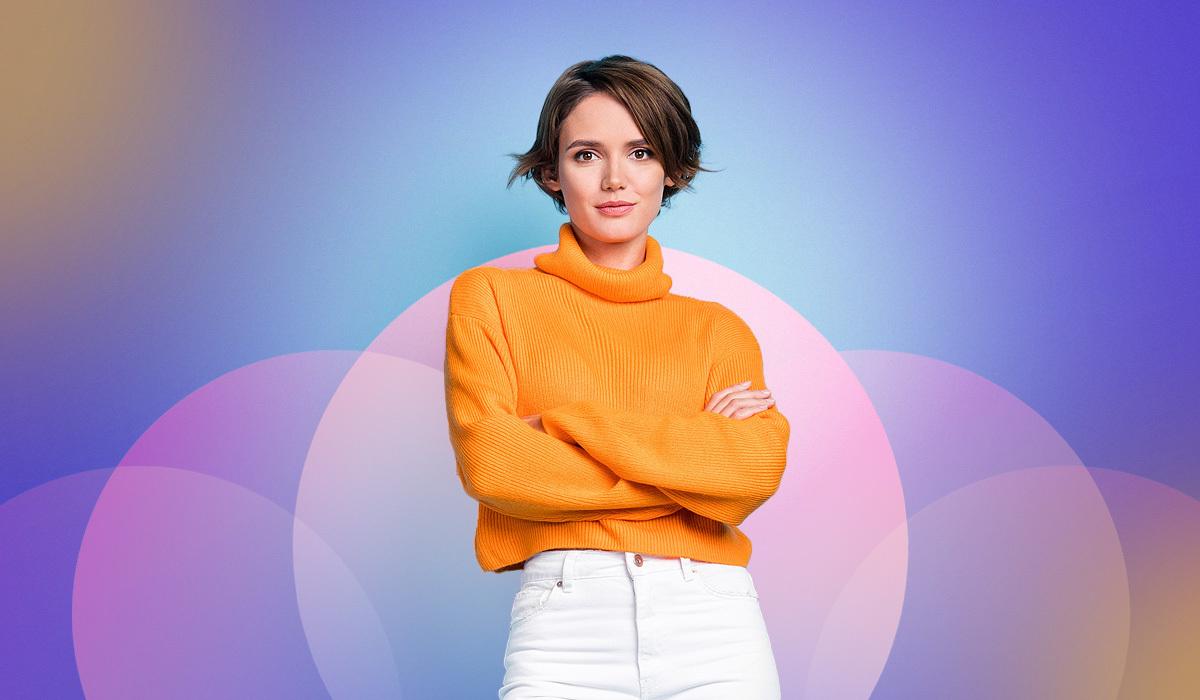 Assessments
Despite the reported job growth in recent months, organizations continue to struggle with persistent vacancies, turnover, and poor hiring outcomes.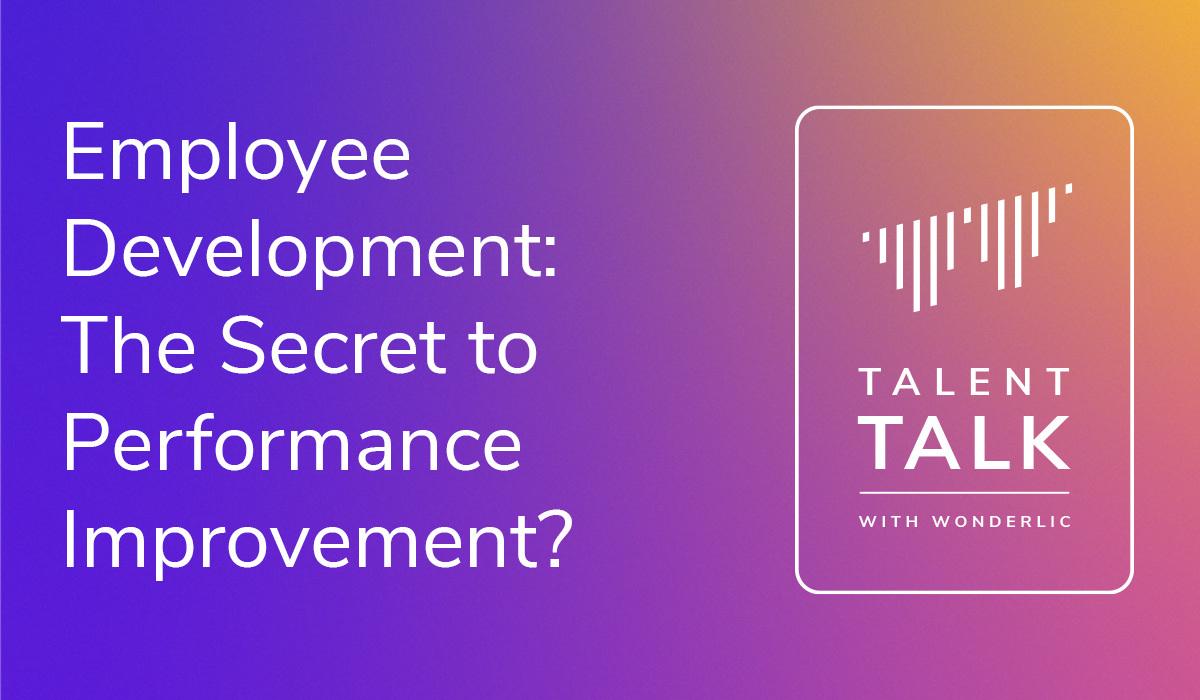 Employee Performance
Is your organization's performance management system fulfilling its potential for unlocking employee performance? If the answer is "not yet," you're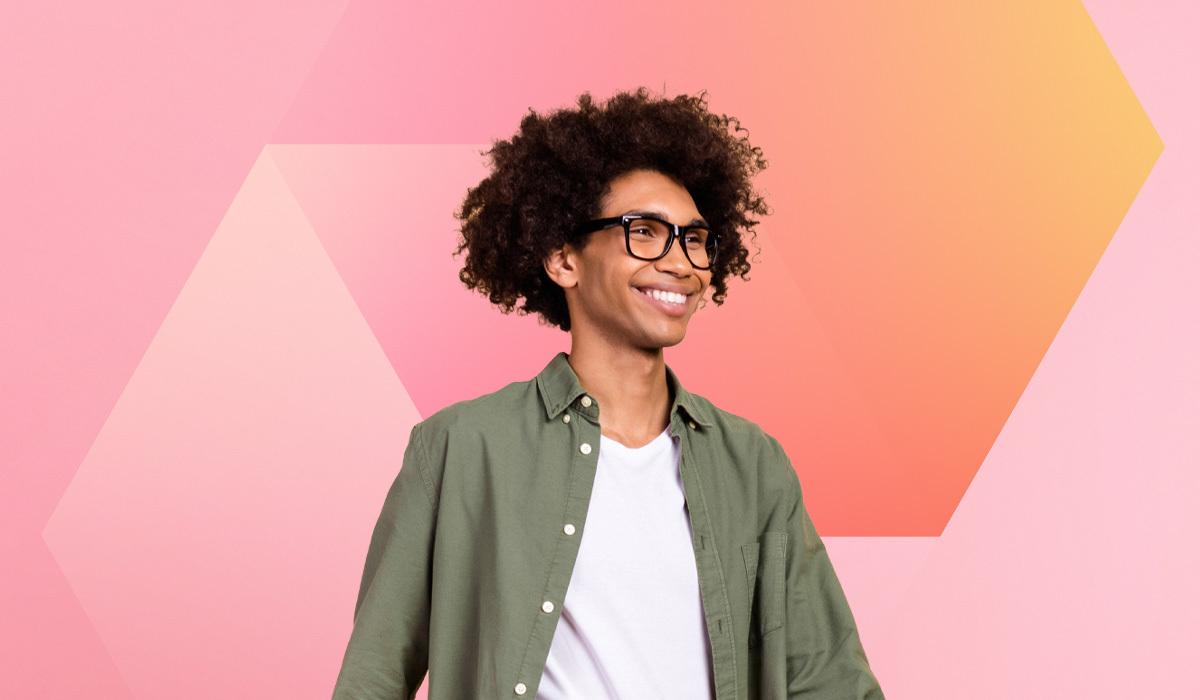 Assessments
Performance management is a major investment area for HR leaders — and also a source of disappointment. McKinsey finds that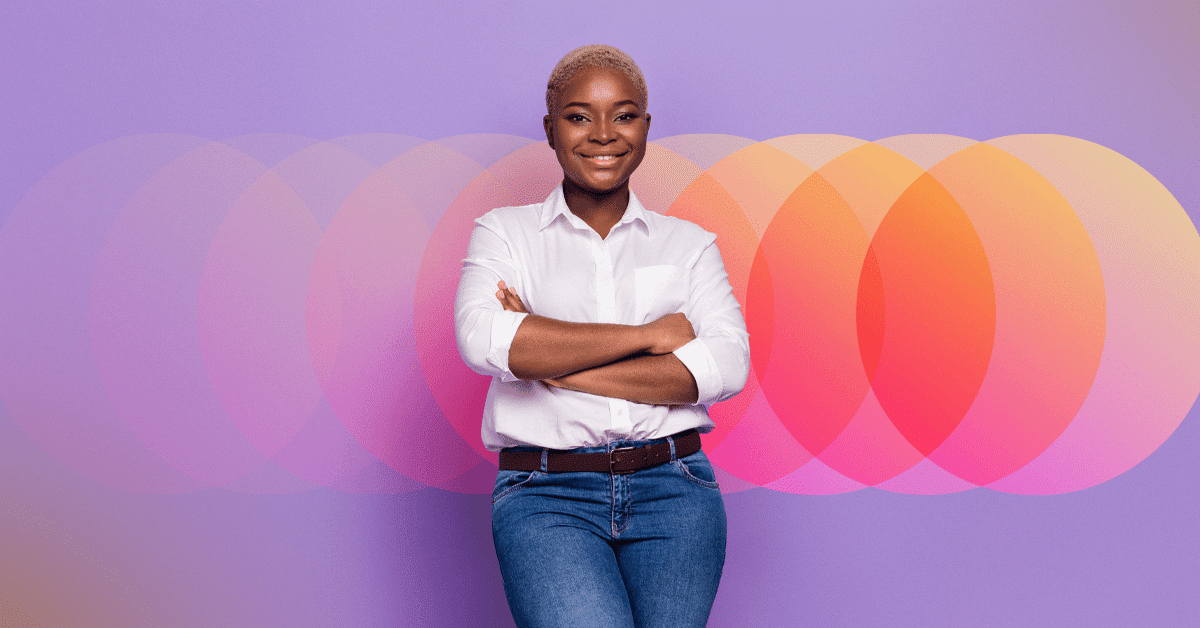 Employee Performance
HR leaders are not likely to see the tight talent market easing soon, according to the latest labor market data.
Assessments
According to the latest predictions, the manufacturing industry is expected to face a severe shortage of skilled workers in the
Employee Development
"Acquiring the right talent is the most important key to growth. Hiring was  —  and still is  —  the most
Product Updates
New: Candidate Email Settings Page Wonderlic Select now provides owners and admins with the following capabilities: Access a list of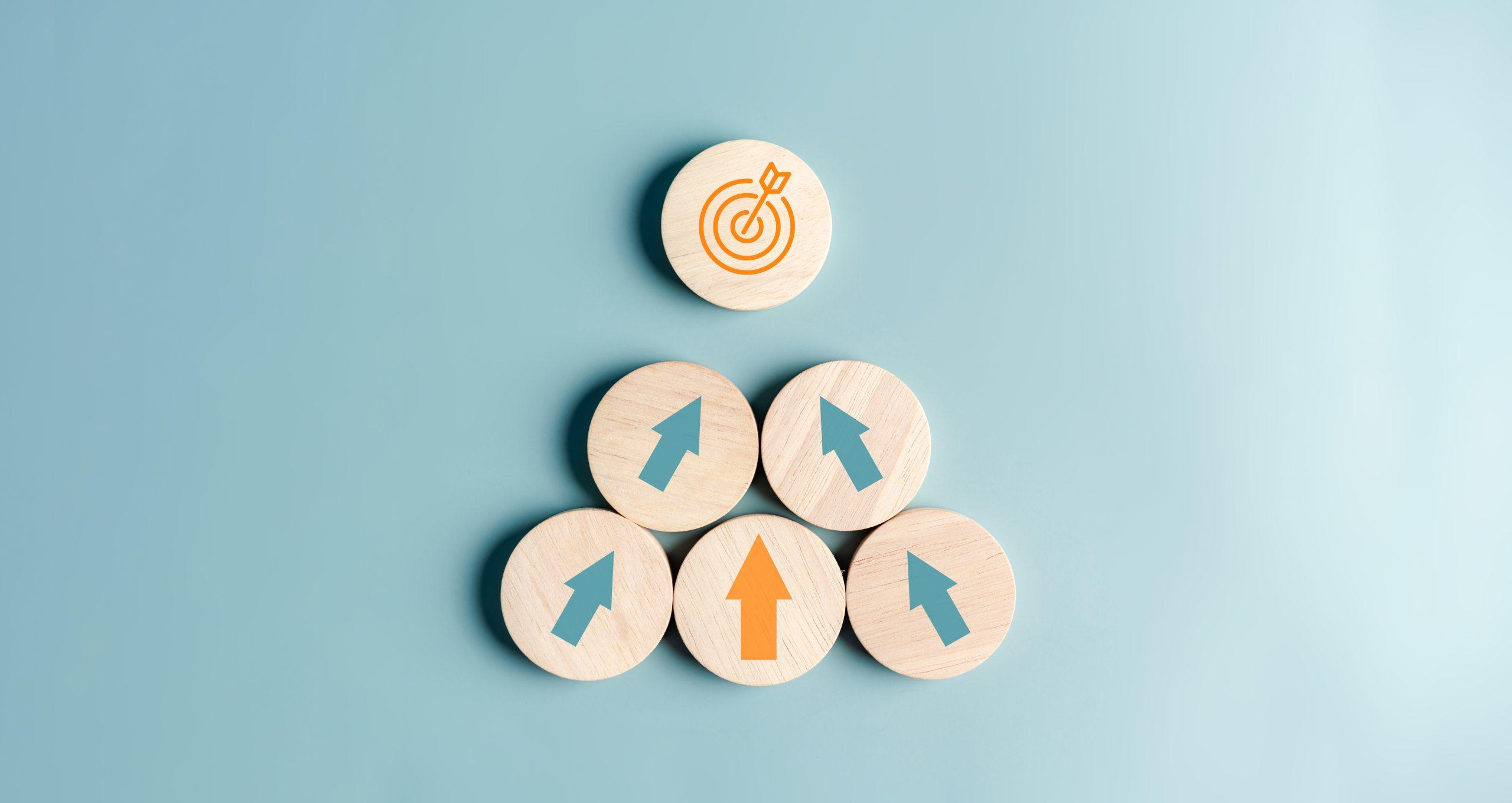 Employee Development
What is employee development? Learn about the importance of employee development and how you can help your team and organization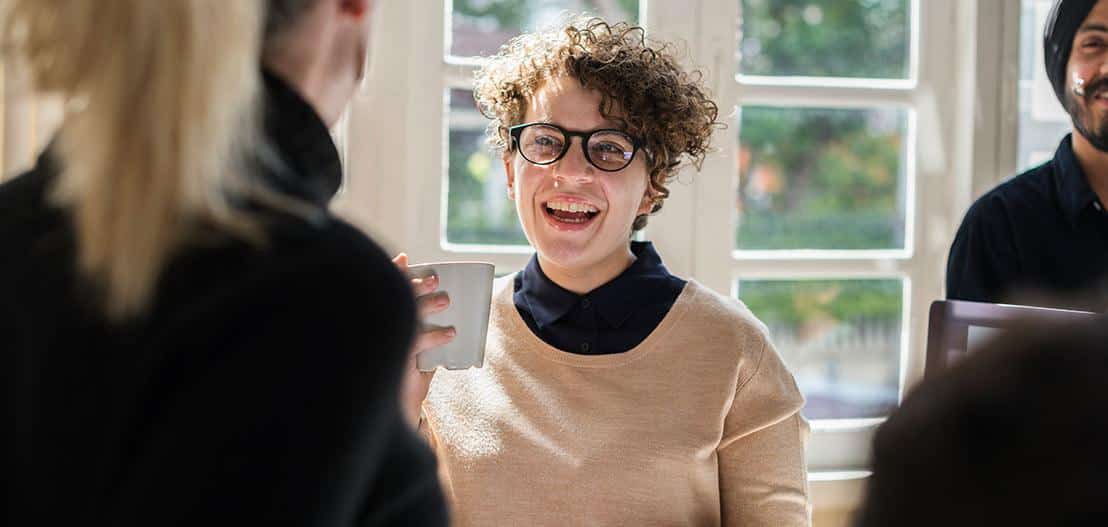 Soft Skills
Have you ever noticed people who are able to stay calm under stress, and manage their time at work with
Load More