Hi, I'm Becca Callahan, and a few weeks ago I had the great honor of accepting the position of CEO here at Wonderlic.
For the past four years or so, I've been deeply involved in the development and evolution of WonScore, most recently as Wonderlic's Chief Product Officer.
Now, as CEO, I'm thrilled to have the opportunity to shape the future of Wonderlic through our investments in cutting-edge science and AI, our commitment to creating a more equitable hiring landscape, and our continued focus on creating products and experiences that make life better for job candidates, employees, and their employers.
(I go into more detail about my plans—including my decision to transition Wonderlic to a four-day work week—in this short video:)
A little about me personally:
I've been in the talent consulting and assessment industries for the past ten years, though I started my career in banking
I'm a 2010 graduate of University of Oklahoma and lifelong Midwesterner
Outside of work, I love going for walks and taking advantage of all the great restaurants in Chicago with my husband, daughter, and dog
Again, I feel so privileged for this opportunity to guide such a long-standing and successful company forward. It's truly an exciting time to be a company in assessment and HR tech — and I can't wait to see what our teams will accomplish in the years ahead.
Sincerely,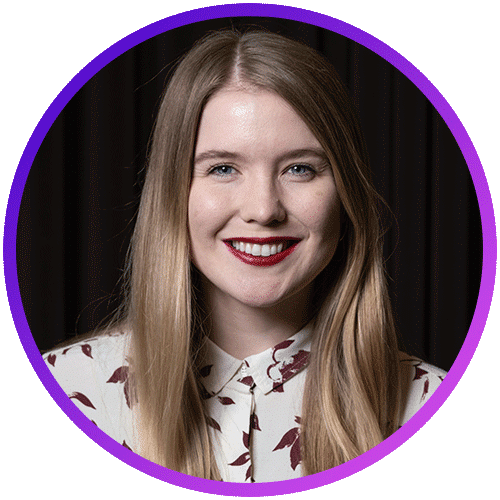 Becca Callahan
CEO of Wonderlic