We're driven by a few core beliefs:
Good talent shouldn't be hard to find
Serving both organizations and job seekers equally is the only way to create a world where everyone finds the right job
Every organization, regardless of size, should have access to world-class talent science
We're constantly improving our assessments and the job candidate experience by leveraging insights from Industrial-Organizational (I-O) psychology, cutting-edge Artificial Intelligence, and machine learning.
Our management team brings together years of expertise in the fields of industrial and organizational psychology, product development, innovation, and employment testing.
Executive Chairman
Charlie Wonderlic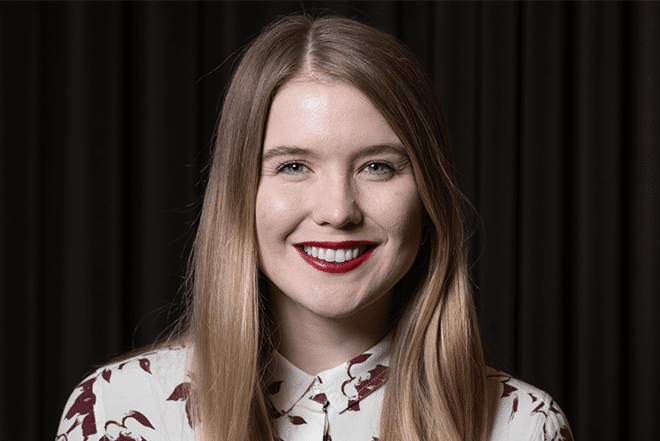 We've packed a lot into our 80+ year history.
From our humble roots in E.F. Wonderlic's basement to leading the industry with cutting-edge AI, we continue to empower organizations from every industry to make stellar hiring selections.