Delivering a high-quality candidate experience—from the moment a job seeker first checks out your company website, to their onboarding experience as new hires, and at every point in between—has become a high priority for many companies in recent years. In fact, according to Talent Board, improving candidate experience was the number one initiative for recruiters in 2020.
Why all the focus and investment? Well, as it turns out, communicating clearly, respecting people's time, and eliminating anxiety from your recruiting and hiring process isn't just the right thing to do, it's a recipe for better business outcomes, too.
Here are seven bottom-line-related benefits at the top of our list:
#1. Attract better-fit applicants
One of the first steps to creating a great candidate experience is writing an accurate and comprehensive job description. Instead of focusing exclusively on the responsibilities of the job and the expectations regarding education and work history, delve into what hard skills, soft skills, and competencies the ideal candidate would have and what day-to-day life on the job will look like. A great way to get to the root of your needs is to work with I-O psychologists to conduct a job analysis.
If you go into this level of detail, you're more likely to attract eager, qualified candidates, reduce the overall volume of applications, and end up hiring someone likely to succeed.
According to an HR Dive survey, 72% of employers felt their job descriptions were clear, but only 36% of candidates agreed.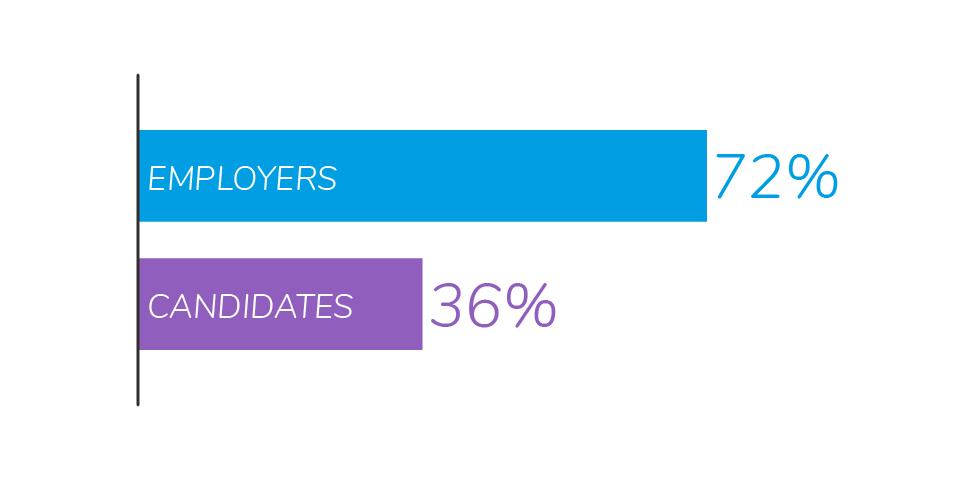 #2. Identify top talent more quickly with pre-employment testing
According to Talent Board, 82% of US companies use some form of pre-employment testing. One of the other benefits of adding this step to your application process is that applicant scores can help hiring teams more quickly identify which candidates to reach out to for an interview, which gives your company a competitive advantage in landing top talent.
Also, research shows that when job candidates are asked to complete cognitive and personality-related assessments, they feel as though they're being more fairly and accurately evaluated. In other words, assessments can be another potential differentiator in your candidate experience.*
#3. Improve your job offer acceptance rate
According to Workable, clear communication throughout your hiring process also helps improve your OAR (Offer Acceptance Rate). Why?
All of us want to feel comfortable and respected at work. So when you minimize candidates' anxiety and respect their time during your hiring process by setting clear expectations, following up promptly at every point of contact, adding a personal touch wherever you can, and being attentive and professional during the interview process, you're giving candidates a preview of how they'll be treated on the job—and increasing the chances that they'll choose you.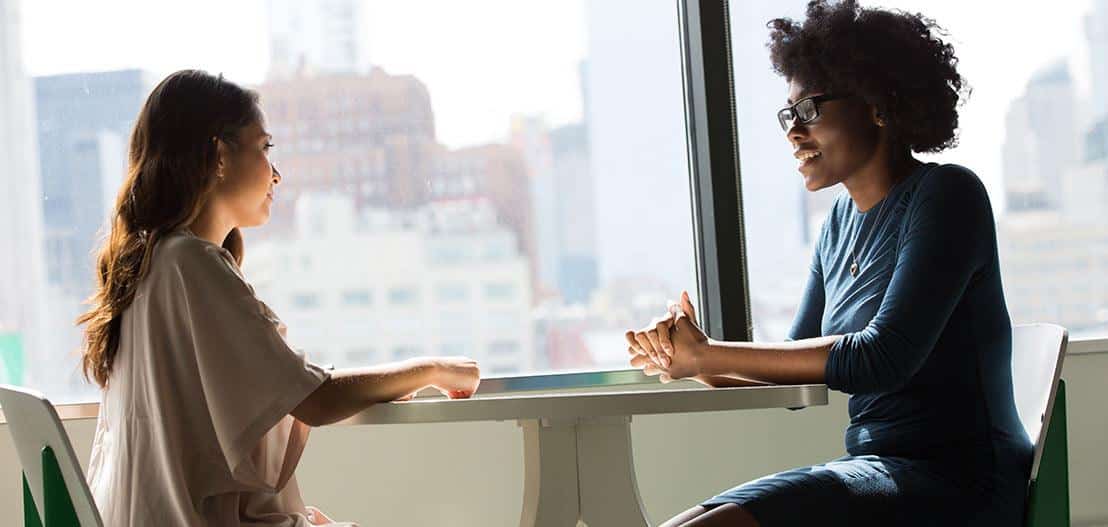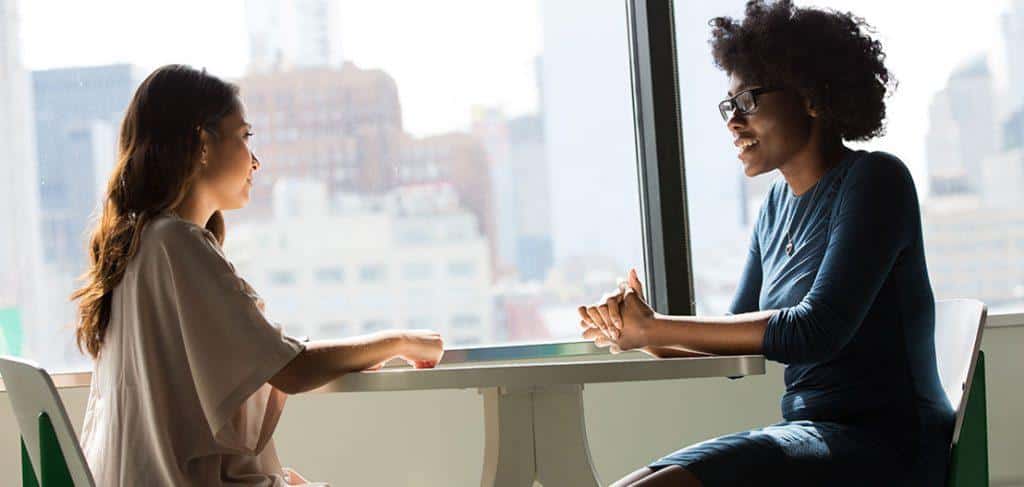 #4. Improve your public reputation
People aren't shy about sharing their candidate experience online. And what they say can seriously affect your company's brand, for better or worse.
A CareerArc study found that 72% of job seekers reported their poor candidate experience on job sites such as Glassdoor. A 2013 LinkedIn survey uncovered that 27% of disgruntled applicants actively discouraged their social circles from applying for a job in that company. And according to the Human Capital Institute, 55% of applicants won't even consider a company that has a bad overall Glassdoor rating.
However, it's not just disappointed candidates that weigh in on job sites. Candidates who didn't get the job but had a good experience also leave positive reviews that could sway potential job hunters. In fact, research shows that when applicants feel your hiring process is fair, they're more likely to recommend the organization to others, whether they received an offer or not.**
According to the Human Capital Institute,
55% of applicants
won't even consider a company that has a bad overall Glassdoor rating.
#5. Motivate candidates who didn't get an offer to apply again
You're not going to be able to offer a position to every qualified candidate who interviews with you. But if these talented short-listers leave the experience with a positive impression of your company, not only are they more likely to leave you a positive review online, they're more likely to apply for another job at your company in the future.
#6. Retain the business of candidates who are also your customers
Some job applicants may also be your customers. But a poor candidate experience could drive them to take their business elsewhere, which hurts your bottom line.
This was the case at Virgin Media. The company discovered that 18% of rejected applicants were also Virgin Media customers, but because they had a bad candidate experience, 6% cancelled their subscription–which accounted for annual losses of $5.4 million.
The good news? By completely rebuilding their hiring process from the ground up and offering better training to their hiring managers, Virgin Media was able to turn their situation around completely.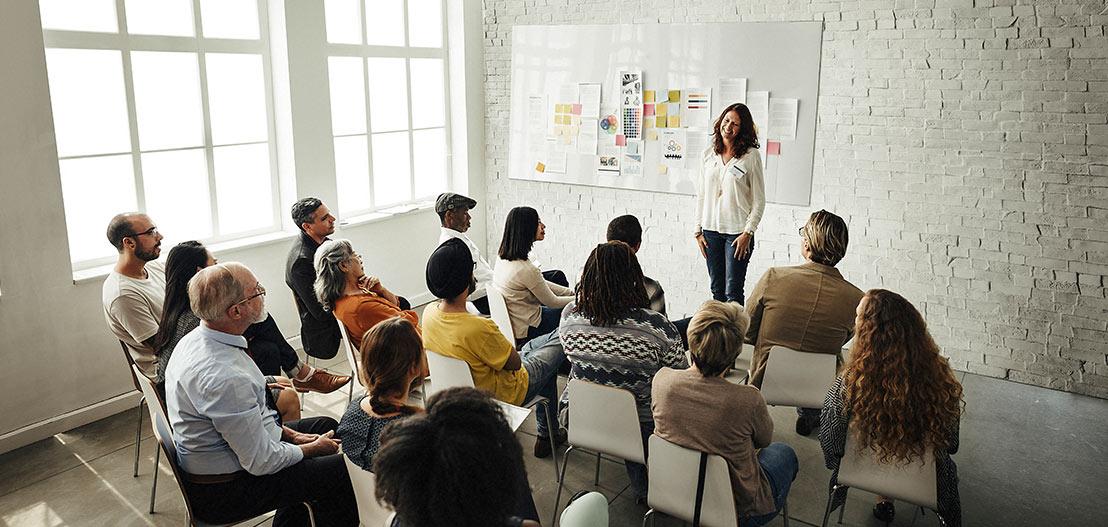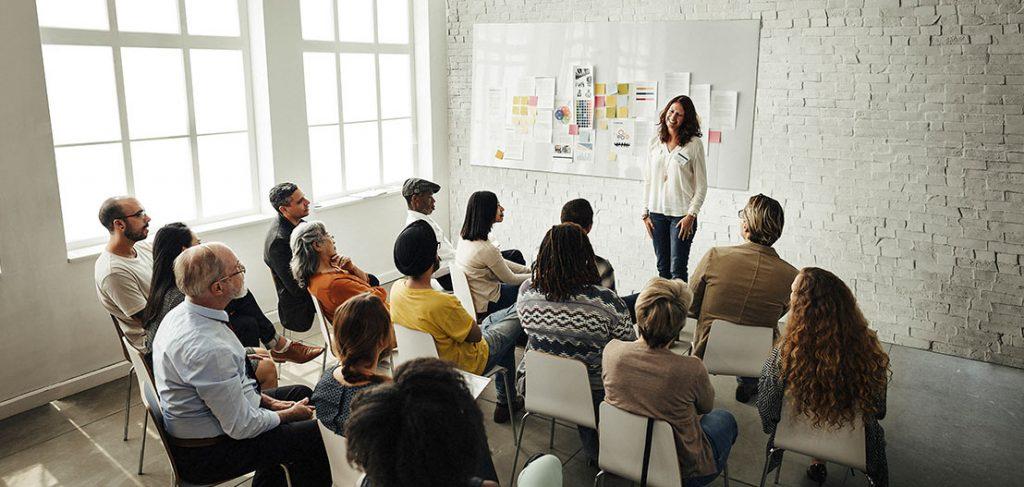 #7. Boost long-term employee engagement
Though onboarding may seem beyond the scope of "candidate experience"– for those who accept your company's offer, it's actually a very important last step.
According to a recent Forbes article, organizations with poor onboarding processes are at risk of losing up to 20% of their new hires within the first 45 days of employment. In addition, a survey conducted by BambooHR found that candidates who reported an effective onboarding process were 18 times more likely to feel highly committed to their company.
So as you're refining your candidate experience, don't stop with the interview process. Look for ways to add clarity and a human touch to your new hires' first 30 to 90 days as well.
*Source: Hausknecht, J. P., Day, D. V., & Thomas, S. C. (2004)
*Source: Study by Bauer, T. N., Maertz, C. P., Dolen, M. R., & Campion, M. A. (1998).
Want more ideas for improving your candidate experience?