Creating a balanced work life can persuade millennials to join and stay in your organization.
Millennials. The most huffed-at, grumbled-about generation to hit the working world with the full might of their avocado toast-fueled strength. They've risen through the ranks to become the largest group in the workforce, according to a Pew Research study, with Ernst & Young predicting that millennials could make up 75% of the workforce by 2025.
As the generation of job hoppers, a Gartner report unveiled that 43% of millennials envision themselves leaving their current role within the next two years. Research by Gallup also found that millennial turnover costs the U.S. economy almost $30.5 billion yearly. Looking at these figures, the odds may seem stacked against businesses who want to tap into what will soon become their largest pool of talent.
But by putting plans in place to engage, recognize, and support millennial staff- companies are put in a position to win the trust and loyalty of this ambitious generation.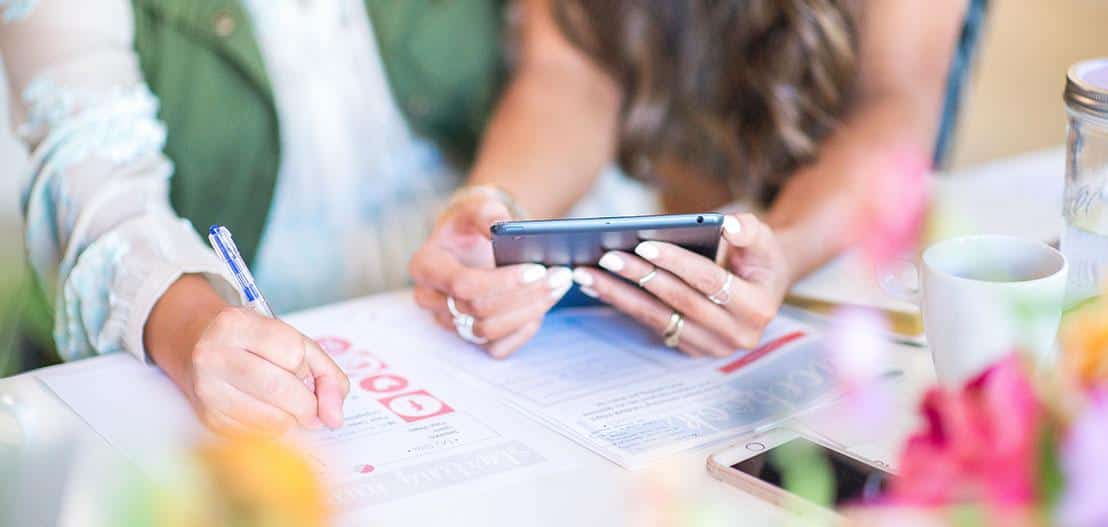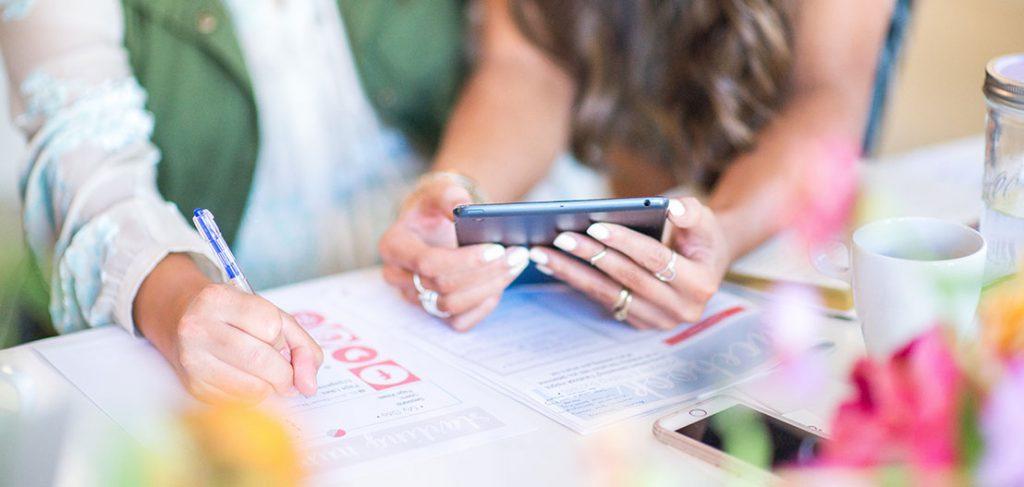 Equip millennials with the technology they need to succeed
Millennials are dedicated to their careers, with more than 73% working over 40 hours a week, according to the recruitment firm Manpower. What's more, millennials are digital natives and have become accustomed to using technology to work at rocket speeds. Consequently, they expect to be handed the right tech tools to perform their duties in an efficient and timely manner. Businesses should arm their millennial employees with technology that expedites collaboration and interactions, allowing time to focus on activities that'll help them thrive in their role. Failure to do so could have your millennial employees on the fast train to Frustrationville.
Ditch the "traditional" managing tools (in-person meetings and whiteboards). Creating a technology-based culture, where things like video conferencing and IM software (Skype for Business and Slack) are often used combined with online project management tools (Monday.com), will do a lot to appeal to tech savvy millennial applicants. In fact, a survey conducted by LivePerson found that 73.7% of Millennials and Gen Z's in the U.S. communicate with people more electronically than face-to-face. Also, research by and Statistica uncovered that the preferred method of communication for millennials is email.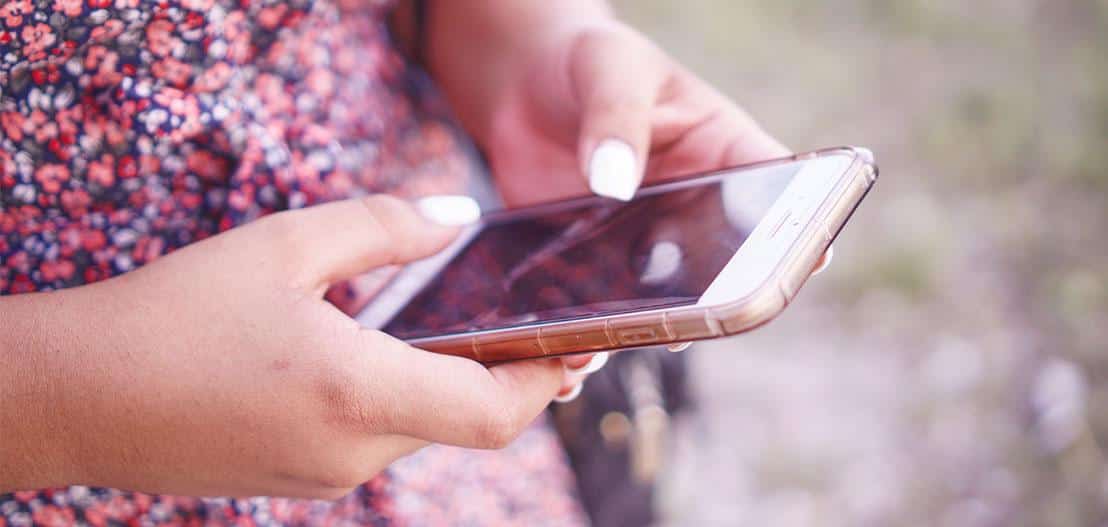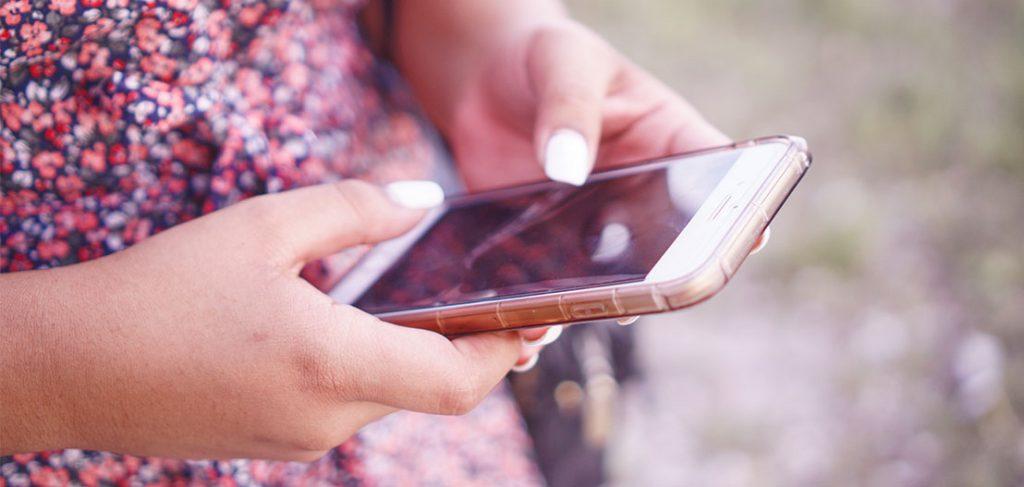 Tap into the power of social media
It probably won't shock you to find out that millennials make up 89% of social media users in the U.S. What you may not know though is that this provides employers with a fantastic opportunity to humanize themselves through those platforms. Interact with and procure rising talent in a quick, economical, and convenient manner.
Unsure how to start attracting millennial talents? Here are a few key points:
Ensure your posts are native to the platform. For instance, Instagram leans more towards visual content like photos and short videos, whereas Twitter is great for sharing opinions.
Repurpose your content. This'll add freshness to your social profiles and pages. For example, you could turn your long-form article into inspirational quotes or mini blog posts.
Share stories about your work culture and team- with a 'day in the life' perspective to generate interest, spark discussions, and bolster your organization's online brand.
Get to know the millennials who engage with your brand and utilize social media analytics software to discover who has been looking at your profiles, then reach out to lurkers. You can also use those insights in your communication with millennial prospects- and current staff.
Combine these tips with a healthy dose of personality, and as long as you're consistent in your social media usage- you'll be on your way to finding (and keeping) millennial talent. Aim to post at least once a day to let millennials know your business is alive and kicking.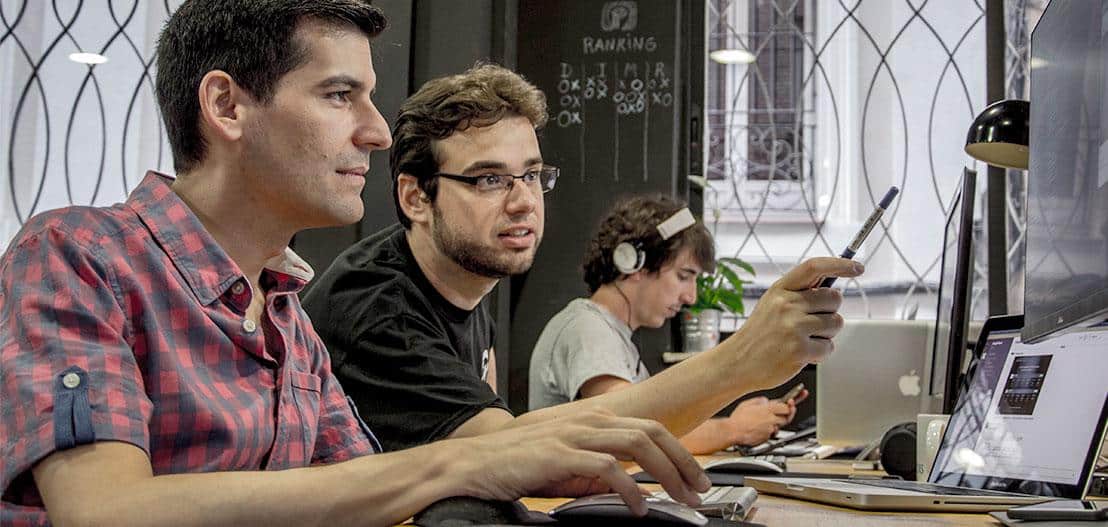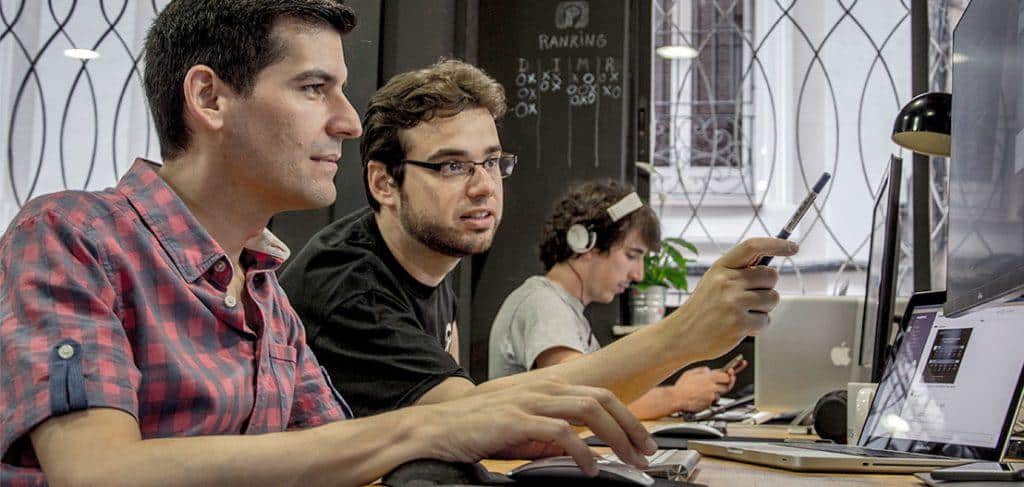 Reward your staff for thriving in an environment of excellence.
Millennials value self-improvement, are well-educated, motivated to succeed, and firmly grasp opportunities to develop their career. The online education platform Udemy found 42% of millennials see learning and development options as key factors in deciding whether to take on a role. A Gallup study uncovered that 45% millennials are more likely to admit that they value career acceleration compared to just 18% baby boomers and 31% Gen X's. Therefore, it's important to provide adequate training, support, and mentorship that aligns with both the goals of your millennial staff and the targets needed to be met by your company.
Giving millennial staff work and responsibilities they're interested in is essential for feeding their progress-minded spirits, and for developing trust-based relationships. Your goal here is to prevent motivated young staff from becoming frustrated and seeking out greener pastures. And the numbers are in your favor- a study by Great Place to Work found that millennials are 22 times more likely to want to work at a company at length when there's a trust-centered culture.
Another thing to note is that recognition and feedback matter to millennials. Research by Gallup concluded that 44% of millennials feel they would be more engaged if their manager held regular meetings with them, yet only 22% have such one-to-ones. Acknowledging a job-well-done with a classic 'thank you', and rewards they'd want such as concert tickets and gift cards, are also great ways to create a supportive environment. Tap into their drive to succeed, and inspire them to strive for excellence through open communication.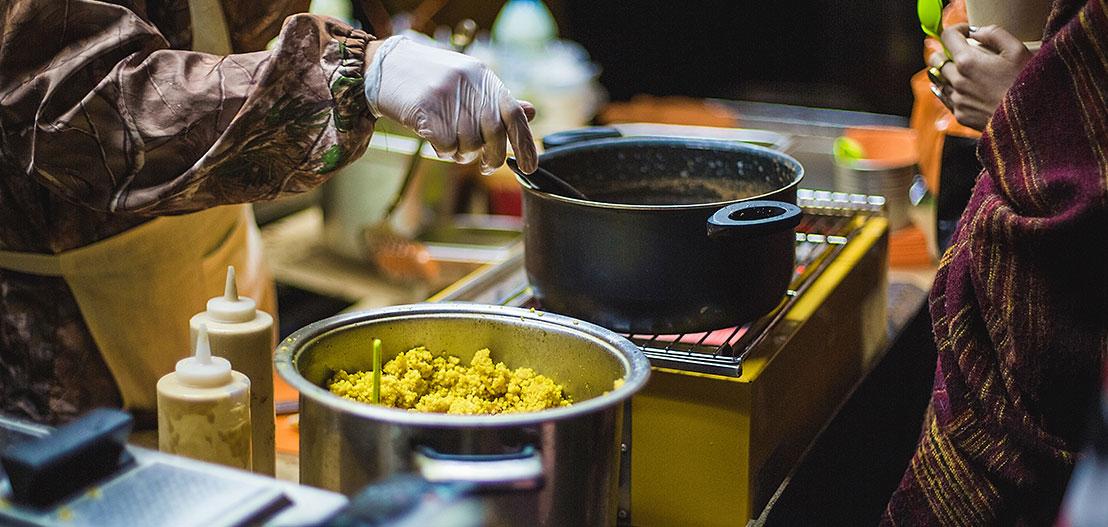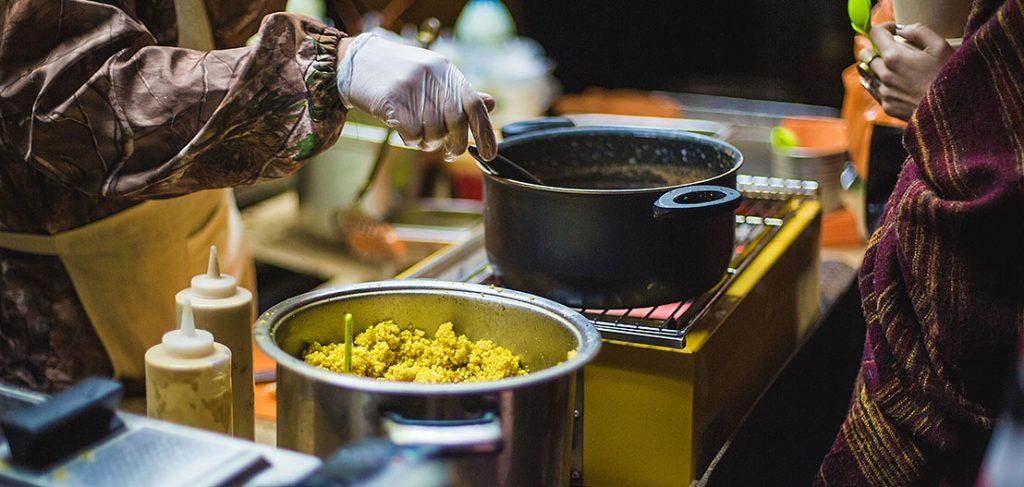 Create a balanced work-life
Millennials pay close attention to the effects their job has on their health and personal lives. Enduring a commute to then work 9-5 in a dingey, grey cubicle day-in day-out may have been shrugged off as character building by their predecessors but these long days won't cut it for millennials. Too much time spent in a less-than-inspiring office could send your millennial employee retention rate into meltdown.
In other words, it's important to encourage millennial staff's passions outside of work and if there's an opportunity for them to tap into these interests at work, let them run with it. This could look like providing paid time off for charitable endeavors and funding work sports clubs- really anything that'll shake up the old routine and provide a deserved break.
In addition, millennials as a whole are dedicated to causes like ethical trading and social change. So it's critical that your organization has ambitions larger than making money. Millennials are now looking for progressive corporations that match their values: Deloitte found that less than half of millennials feel managers are serious about helping the community. Failing to take this seriously can negatively affect your company's brand image and subsequent millennial talent acquisition.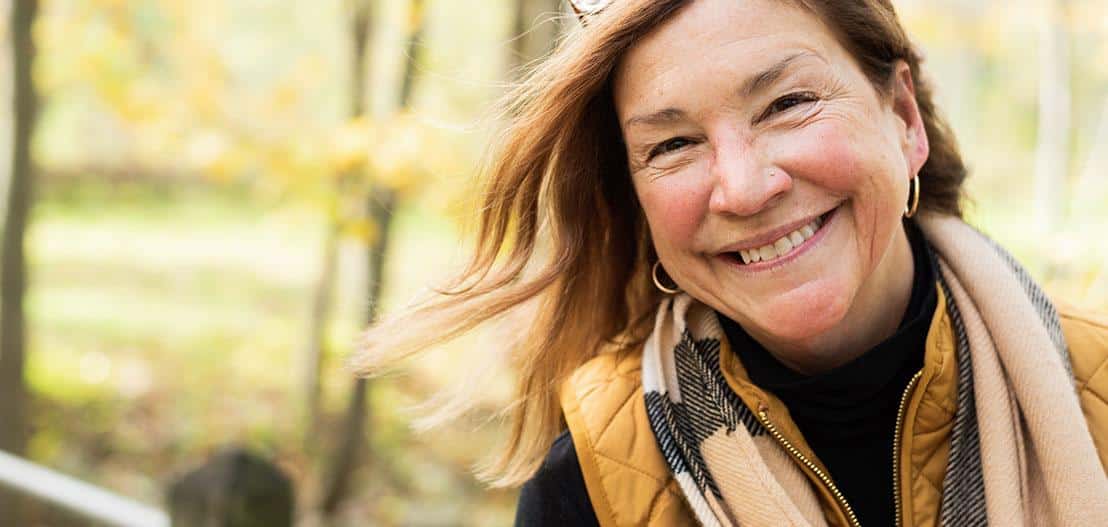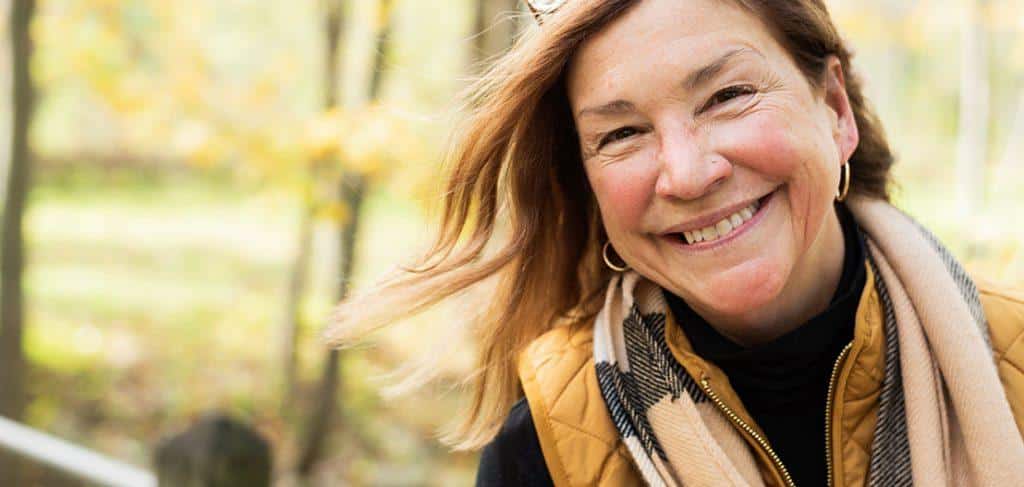 Create a fun-loving culture
Regularly scheduled fun can go a long way for millennial employee engagement levels and wellbeing. For instance, perks like afternoon drinks, free breakfasts, and taking the team off-site to places like theme parks and adult arcades offer great chances for workers to let off some steam. They also create team-building opportunities that can reinforce your supportive and fun-loving culture to make millennials want to come to work.
What's more, technology has swung open the doors to remote and flexible working, and millennials have taken note. Maintaining employee happiness its important employers provide remote and flexible working options and actively encourage staff to use them. This way, millennial workers won't be reluctant to use them for fear of being judged. This ties in with a Gartner study which found 53% of millennials prefer to spend little time in office.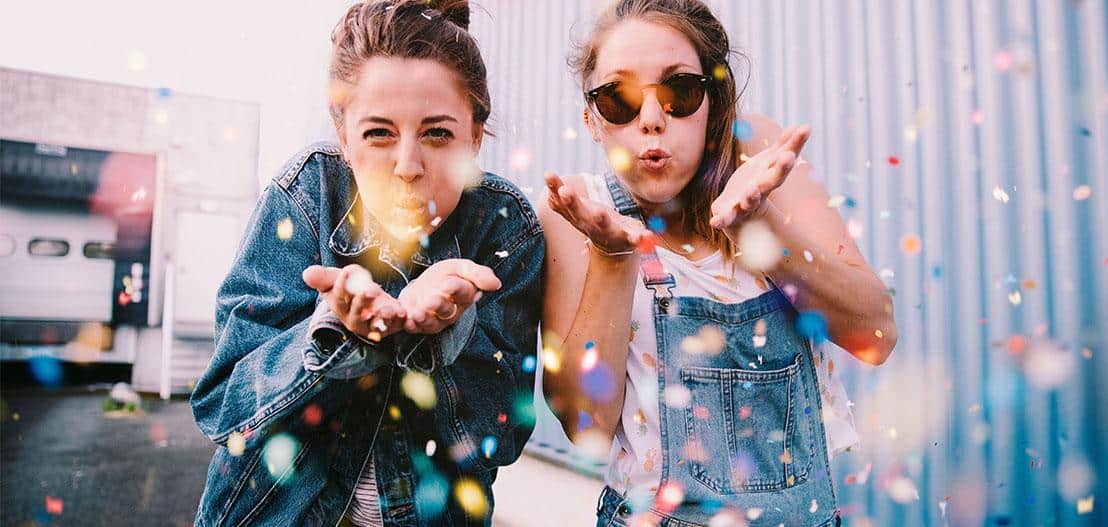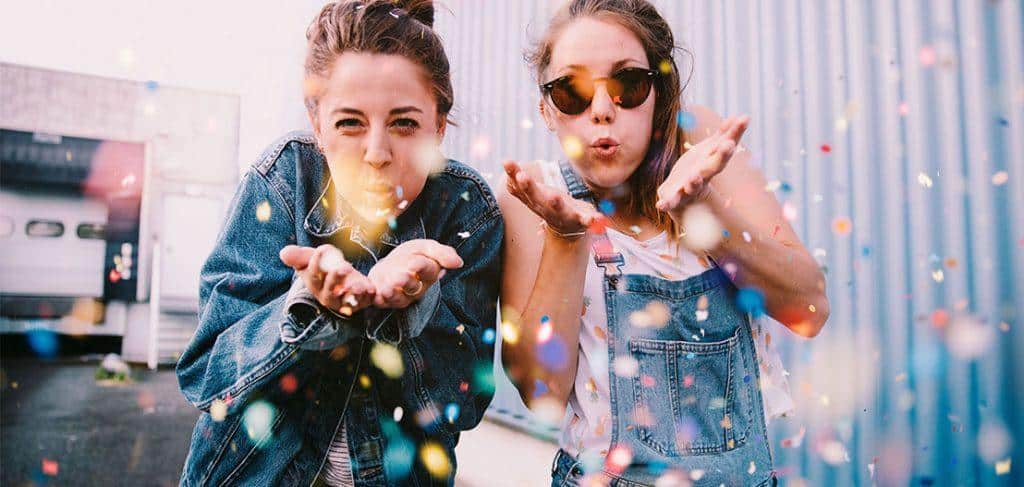 The influx of millennials into the workforce has drastically changed the way businesses hire and retain talent.
Consequently, businesses must learn to "speak" millennial by making things like career development, digital transformation, recognition and fun part of their organization's makeup. To keep millennial staff on board, businesses need to assist in their career development to demonstrate care for their success. Additionally, employee happiness and wellness must become a priority to ensure millennial employees stay engaged and healthy which can also reduce exit rates. All in all, creating a balanced work-life balance can persuade millennials to join and stay in your organization and as so is worth the upfront investment.