The post-pandemic policies you created a few months back might not be what you need to attract and retain employees right now.
Some of your employees might be all about WFH, while others miss the separation between work and home life and take comfort in office chit-chat.
The state of work is rapidly changing, and if you don't keep up with the data on what your employees actually want and are comfortable with, you might end up losing them.
In this post, we'll look at how to adjust your post-pandemic policies and technology to attract the best candidate and keep your existing employees happy.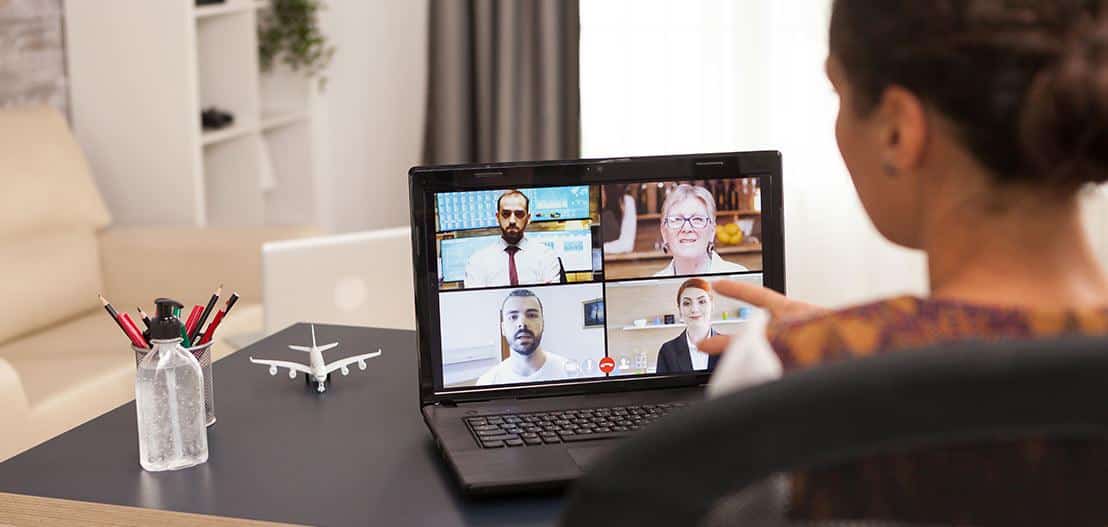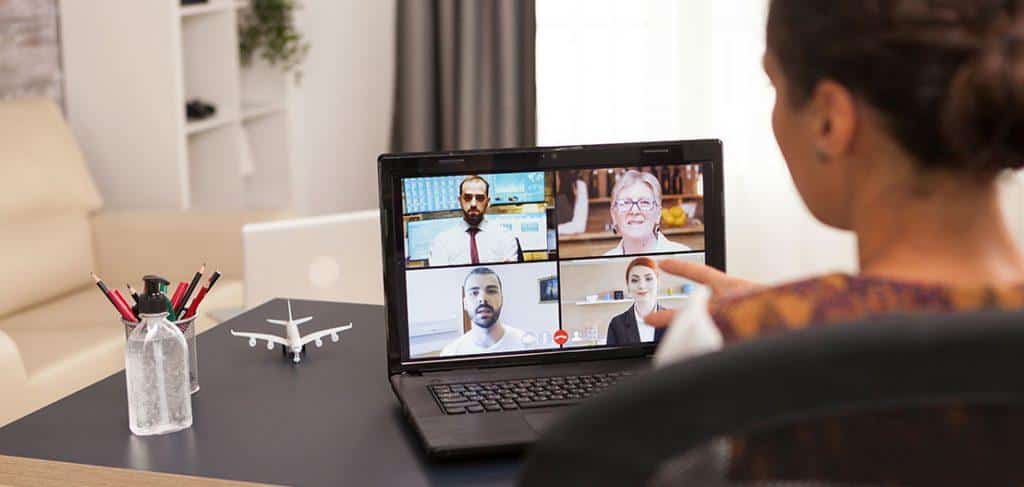 Check in with your employees (again)
Following a series of employee wellness surveys conducted during the pandemic, Salesforce announced its "Work from Anywhere" policy in February of 2021, offering employees three options: flex, fully remote, and office-based.
Similarly, many organizations are using the reopening of the country as an opportunity to gauge sentiments about a host of topics, including commuting, work-life balance, office safety, productivity, mental and physical health, and social connectivity.
Getting clarity on what employees want can better inform policies, strengthen company culture and even provide new incentives that will attract candidates looking for a job with progressive benefits.
You might have polled your employees or internal leaders to gather ideas about what they want earlier in the year—now is a great time to do this again.
After a few months of your new "back to normal" policy, check in with your team to find out how the new situation is working for your employees. As we're all navigating the transition into the new normal, it's important for companies with in-office protocols to make sure their employees feel safe.
You can use these polls to find out how to make sure your employees feel comfortable and secure.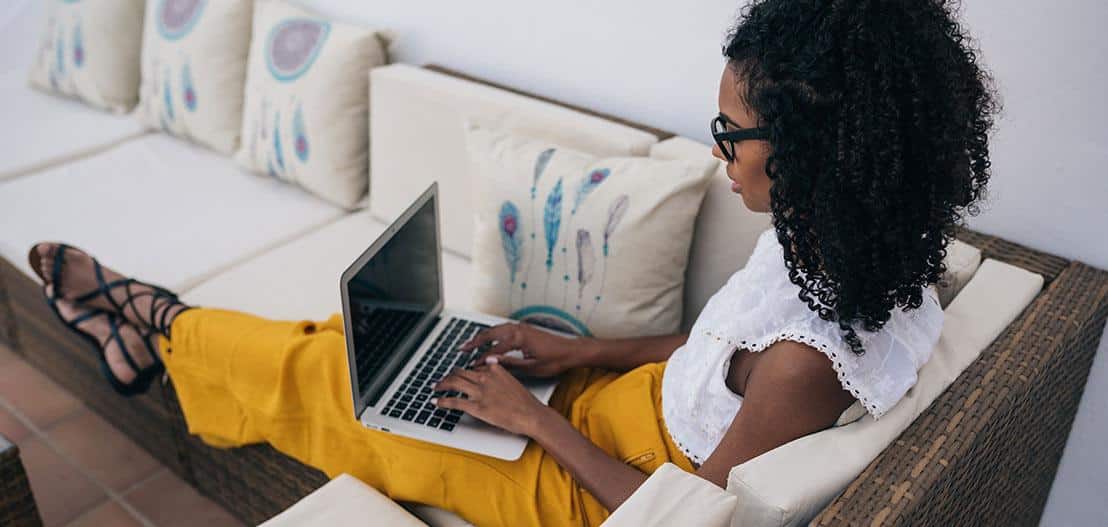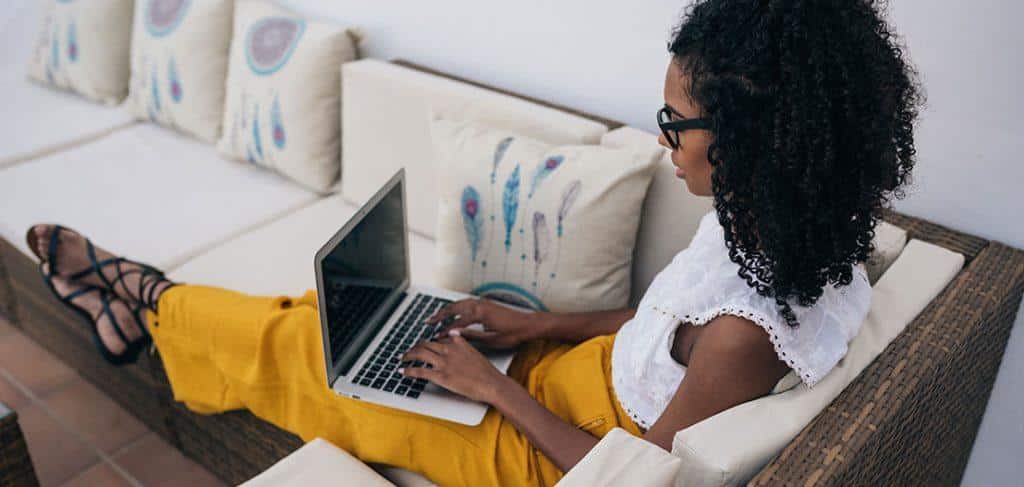 Consider demographic differences
The adjustment to remote work has been universally challenging, but many surveys have shown that there are surprising generational differences of opinion on working from home.
The aforementioned Gensler survey found that older workers (Baby Boomers and Gen-Xers) seem to have adapted fairly easily to remote work. They report feeling that they know what is expected of them and are more likely to feel a sense of accomplishment at the end of a remote workday.
Counterintuitively, more tech-savvy but less experienced Gen Z and Millennial workers have developed a more pessimistic view of WFH life and may benefit more from in-person office time.
These younger workers say they feel less connected, productive, and informed about what's happening on projects, and have experienced difficulty avoiding distractions and collaborating with colleagues at a distance.
This variety of preferences and performance levels makes another argument for a flexible arrangement that allows people to do either or. Not everyone will work the same, but a flexible arrangement should result in better work all around.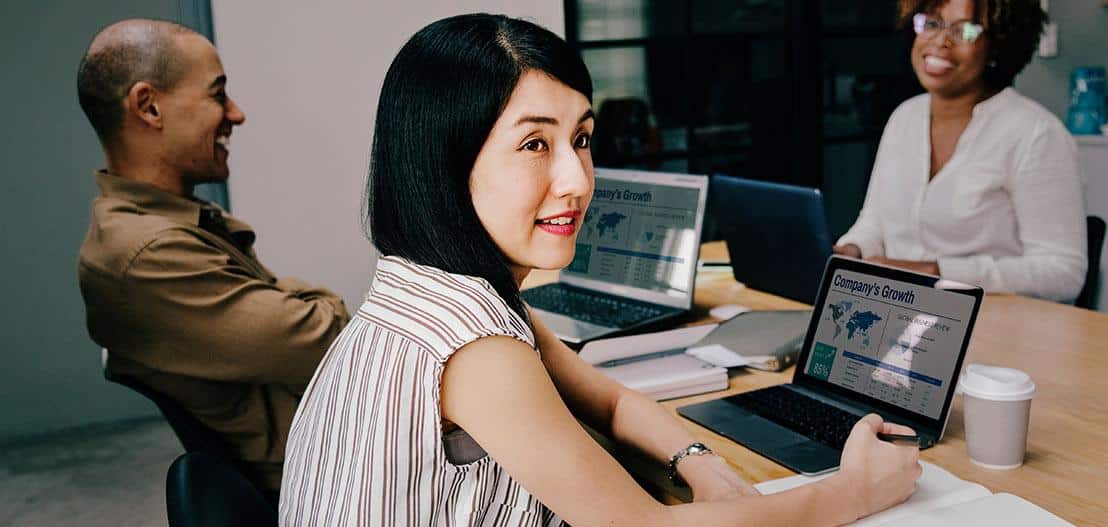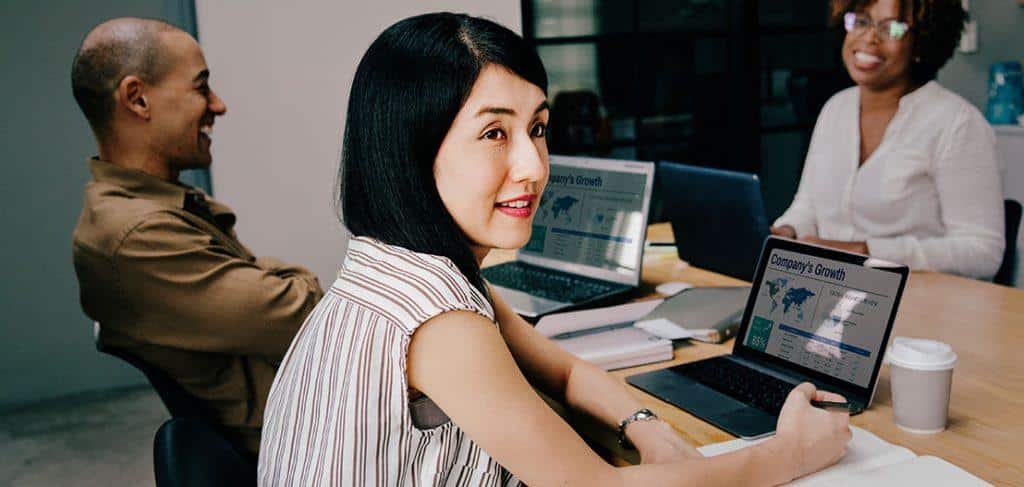 Consider going asynchronous
Depending on the needs of your employees and what kind of business you run, going asynchronous could be worth considering.
In the spirit of accommodation, some companies are experimenting with (or have even adopted) asynchronous schedules, enabling remote team members to work remotely across time zones. Employees at companies who favor this model say it gives them more chunks of uninterrupted work time, better work-life balance, less commuting stress, and the freedom to live wherever they want.
This might be a shift to consider, especially if you're looking to boost productivity among your team members. Research shows that collaboration can take up to 80% of a full workday. When employees are able to choose a time block in which they communicate, they can dedicate the rest of their day to uninterrupted focus time.
Here's what Hailey Griffis, head of public relations at Buffer, has to say on the advantages of asynchronous communication:

"Ensuring good asynchronous communication practices is one of the ways that we address this struggle at Buffer. Asynchronous communication can be an asset for remote teams for many reasons, but especially if you have teammates in multiple time zones. Instead, make sure you exclude no one from meaningful discussions and collaboration because of where they live!
Instead of relying on everyone being online at the same time, we try our best to communicate in a way that keeps conversations and decision-making open to all teammates, no matter where they are."
To provide inclusive collaboration across time zones, consider using tools like video recordings, project management software, and instant messaging software.
If you send an email, message, or video recording, give your team a window in which you expect them to reply.
And reserve in-person or video meetings for urgent situations, socializing, and relationship building.
Ready to learn more about how you can attract top talent in the post-pandemic job market?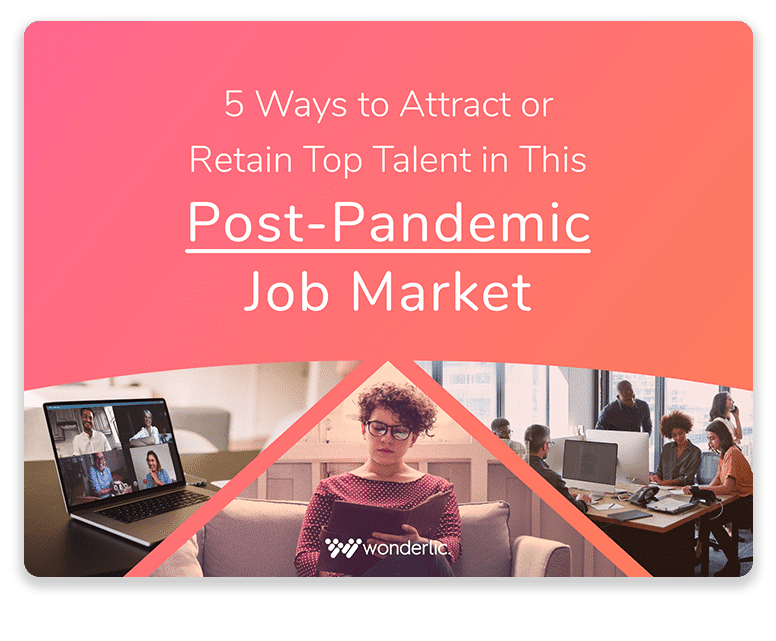 Download your copy of
5 Ways to Attract or Retain Top Talent in This Post-Pandemic Job Market.