Not every candidate is a top performer—and neither is every hiring assessment provider.
Here's why thousands of companies rely on Wonderlic's unique "whole person" assessments to identify the best fits for every open role, hire with confidence, and more.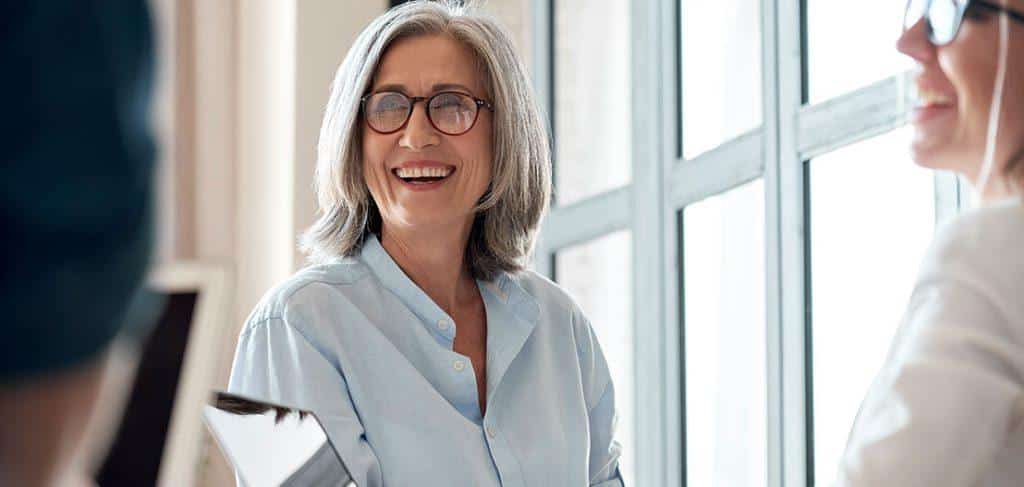 The predictive power of our insights
For over 85 years, Wonderlic has been the most trusted name in hiring assessments, leveraging scientific research, award-winning expertise in I/O psychology—and most recently, AI and machine learning.
Wonderlic's WonScore assessment measures cognitive ability, personality, and motivation, providing you objective insights into whether a candidate can do the job, how they might behave on the job, and how motivated they'd likely be by the work.  
We take this "whole person" approach because recent studies have shown that multi-measure assessments are more predictive of job performance than any single construct on its own.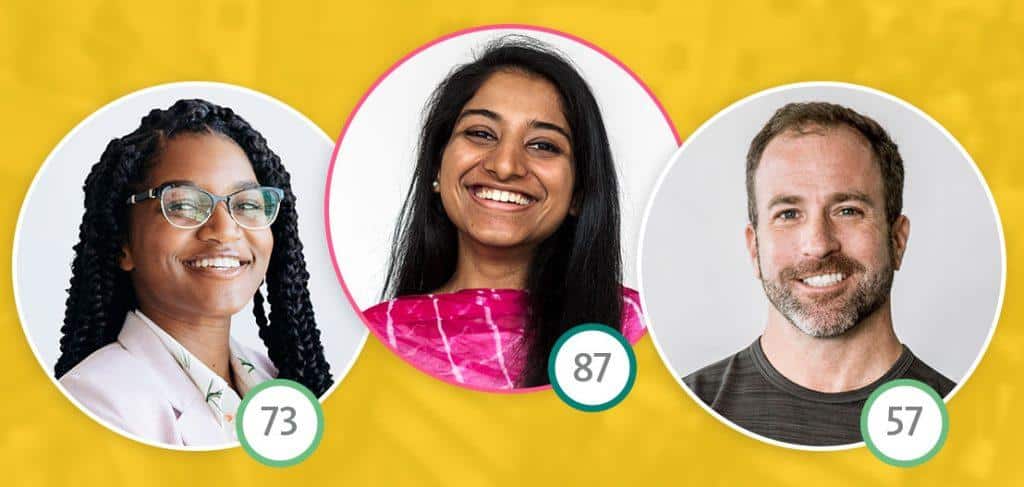 Our assessments are unusually easy to use
WonScore was designed with the end user in mind. So it's not surprising that we're ranked as having one of the fastest implementations and easiest setups on G2.
Also, our reporting is unusually easy to understand and act on. There's no need to read lengthy summaries or reports to get the answers you need. You simply compare your candidates' overall scores—and move the process forward.
Our 3.5 million off-the-shelf job profiles
For decades, companies have been told their roles aren't unique—but we disagree. Jobs are getting more specialized, so you shouldn't be stuck with an assessment that uses generic scoring profiles. You understand your hiring needs better than anyone, and your hiring assessment should be equipped to help you easily find the candidates most likely to meet those needs, no matter how new or unusual the job title is.
Wonderlic's proprietary TrueMatch technology helps you select the right job profile for your roles easily and intuitively, no special consultation or customizations required. Using O*NET data from the Department of Labor and data from 10 million LinkedIn user profiles, TrueMatch enables companies to score candidates' cognitive ability, personality, and motivation against job profiles matched specifically to their open roles.
With TrueMatch, our customers get access to 3.5 million off-the-shelf job scoring profiles, including those for traditional roles like Business Development Manager, Talent and Acquisition Leader, IT Support and Helpdesk Specialist, Director of Digital Marketing, as well as less common, more nuanced tech roles like AI Research Scientist and Game Developer.
We help companies do more than improve the quality of their hires
Access to Wonderlic's robust candidate insights can help you achieve a wide range of important strategic business goals: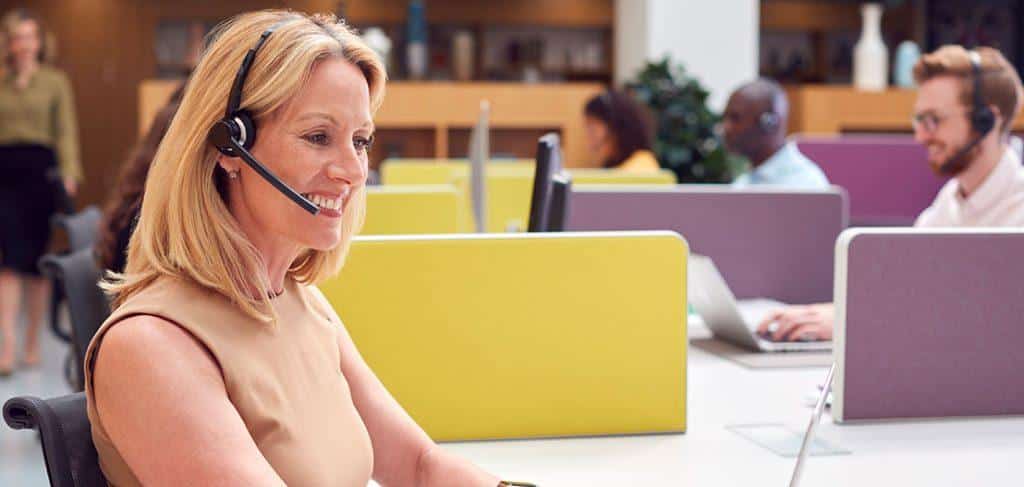 Our approach to customer success
We don't believe in one-size-fits-all customer experiences. Just as every role is unique, so are your needs.
To ensure you get the most out of WonScore, we'll create a service plan tailored to your specific needs and hiring goals. In addition to providing training sessions during onboarding, we'll deliver ongoing support, including:
One-on-one calls with your Customer Success Manager
Consulting services
Ongoing admin and user trainings
Product education resources available 24/7 through our Knowledge Base
Access to our customer community, collaborative learning events, and expert webinar series
A monthly newsletter that features product and industry news and new strategies for success
To learn more about how Wonderlic assessments can help you achieve both your hiring and strategic business goals, sign up for a demo with one of our friendly talent experts.