The Talent Delusion by Tomas Chamorro-Premuzic offers a deep dive into the war for talent, why we're losing it, and how leveraging science is key to getting back on track. Below are our four key takeaways from the book, along with some thoughts on how HR professionals can put them into action: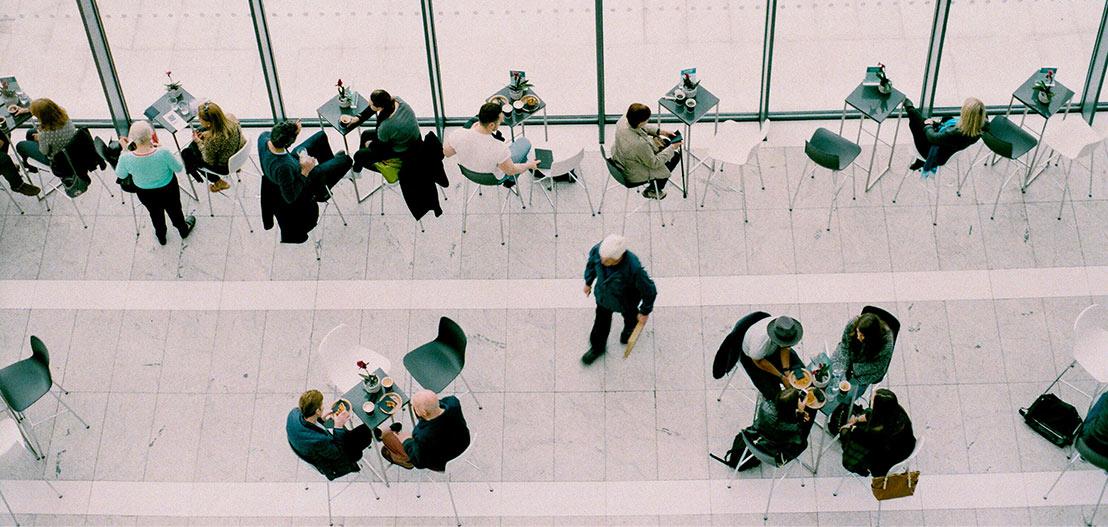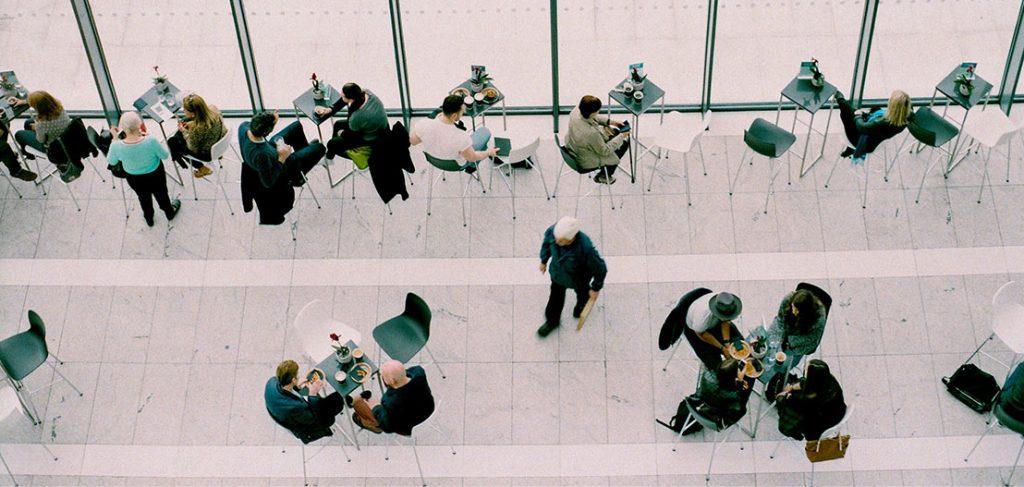 Big Idea #1: Leaning on the science of human behavior is the way to measure talent
Chamorro-Premuzic says that a misunderstanding of what talent is and the tendency to overrate our ability to manage talent form a talent delusion. Everybody has their own definition of talent these days, and that's a problem. This turned the war for talent into a war on talent—and one that we're losing.
Instead of relying on intuition, he suggests people lean into the scientific nature of human behavior and talent by using his four simple definitions to make inferences and measure talent. Here are the definitions in question form:
Are the individuals part of the 'vital few' who contribute a disproportionate amount to the organization?
If not, would they be part of that group if they performed to their best?
If not, are they in the right place, or would they perform better in a different role or context?
Finally, are these individuals aware of how talented they are (do they over- or underestimate their talents)?
Possible use case in your job:
These four questions can be easily implemented into your hiring process and approach to employee development. You can adjust your hiring process by using hiring assessments to predict compatibility with the role, as well as the ability to succeed in it.
The rule of the 'vital few' is best applied to employee development. After performance reviews, you could consider the Pareto Principle by identifying the 20% of individuals within your company that are producing 80% of the output or productivity. Once you've identified your top talent, invest in building their leadership potential.
Using this framework, you can make hiring and developmental decisions based on evidence, rather than subjective feedback. It can also help you reassign candidates to their best fitting roles.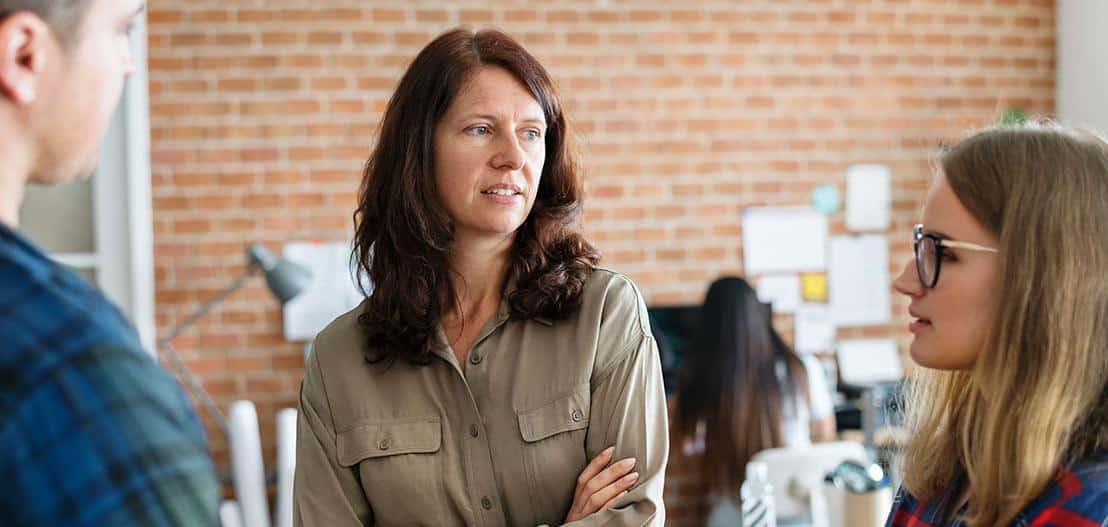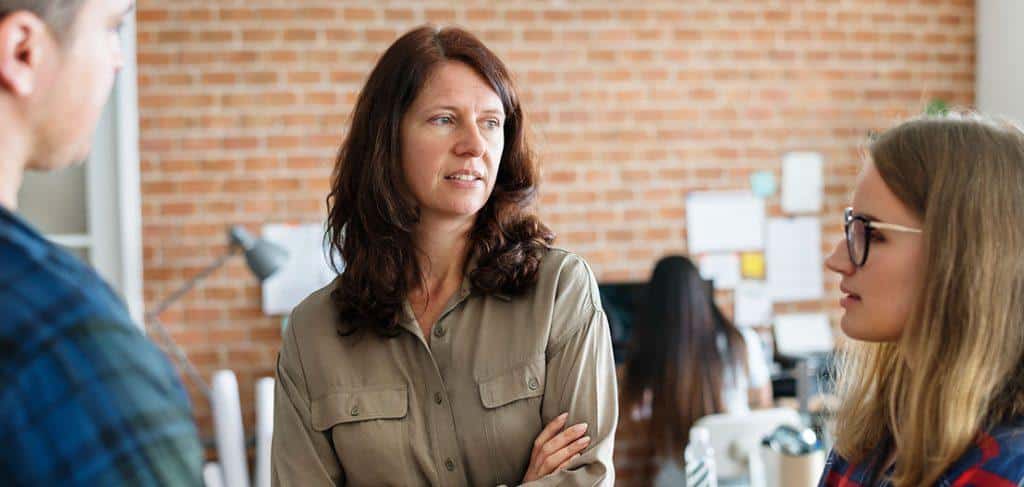 Big Idea #2: Confidence doesn't breed competence
If there's one fact Chamorro-Premuzic wants you to take away from this book, it's that most people are average—even when they think they're outliers. (File under "harsh but probably true.") When people are made aware of the better-than-average bias, they usually assume it doesn't apply to them; this tendency is called the blind-spot bias.
This becomes an issue in the workplace as overconfident employees are less likely to develop self-awareness and accept negative feedback. It's not just employees, though. Overconfident leaders are less likely to respond to coaching and interventions, too.
Possible use case in your job:
Being transparent with employees of every kind about where there's room to grow can help them close the gap between where they feel they're at and where they're actually at. When hiring new candidates, watch out for those who are overconfident without a proven track record or data to validate their talent.
For your constructive criticism to be well-received, make it a planned conversation. Identify your employee's strengths and offer ideas for improvement after giving your specific critiques. Avoid surprises, and don't make the conversation personal. Instead, focus only on your employee's actions.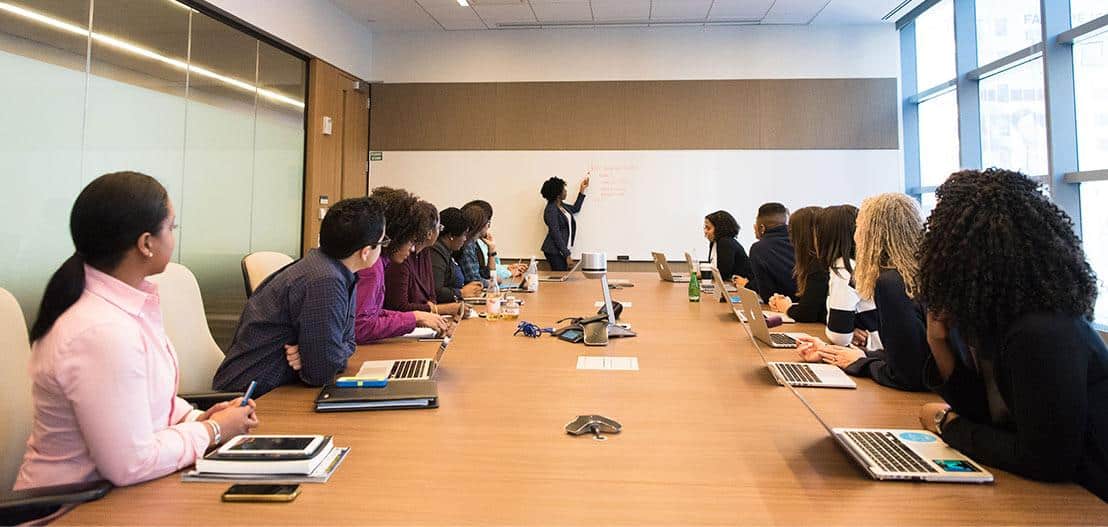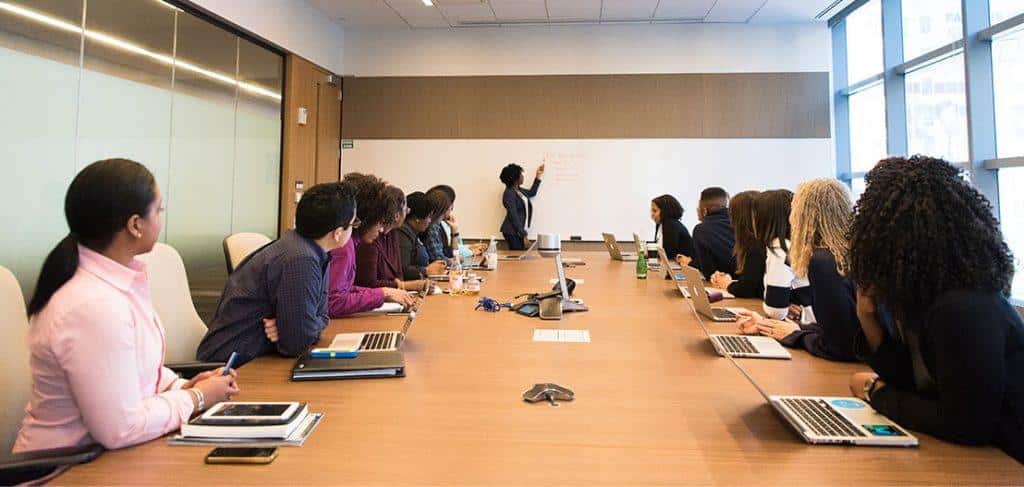 Big Idea #3: Hiring coachable employees is key to fostering talent in organizations
Chamorro-Premuzic believes that coaching, training, and other enriching environmental experiences are important catalysts of talent. Here are his four major conclusions on the development of talent in organizations, all based on the findings in his book:
People may change, but don't expect miracles. While people can change, their personality, intelligence, and values (which Chamorro-Premuzic notes are major determinants of talent) are pretty stable from early adulthood.
People won't grow unless you help them. Most people lack self-awareness, and therefore won't know they need to change without coaching and intervention.
Change interventions tend to help those who need it the least. The effectiveness of your interventions comes down to whether or not the coachee wants coaching. Unfortunately, developmental interventions on individuals not motivated to change tend to be the least effective (and those individuals usually need coaching the most).
Coachability is a key ingredient of talent. Some people have a talent for developing talents—these are your coachable candidates. They learn from their mistakes, are receptive to feedback, and take accountability for their actions.
Possible use case in your job:
Prioritize candidates whose personality, intelligence, and values align with the role. (Again, hiring assessments can help out in a big way.) Help employees and candidates become more self aware by letting them know what they should improve upon. And make coachability a top hiring criteria.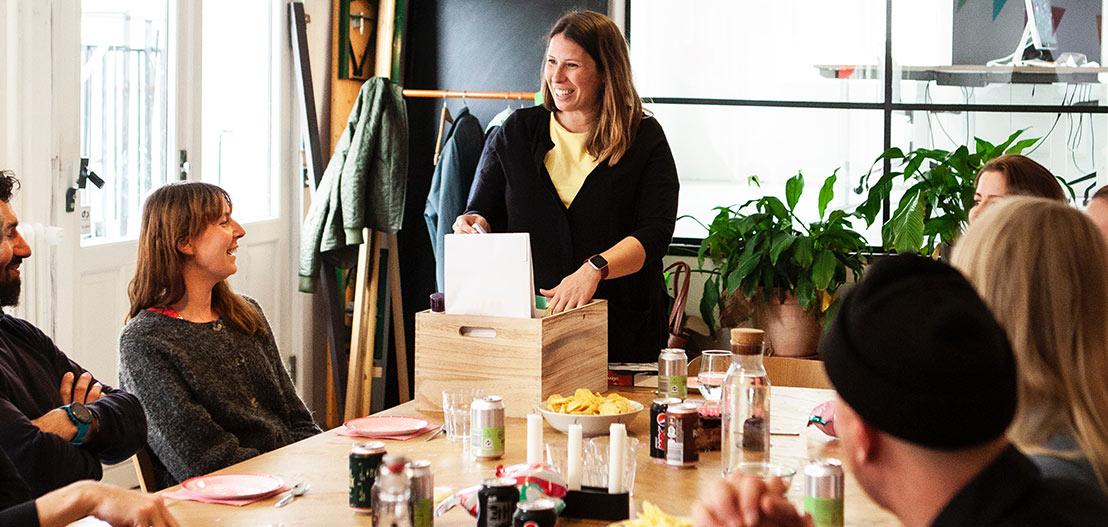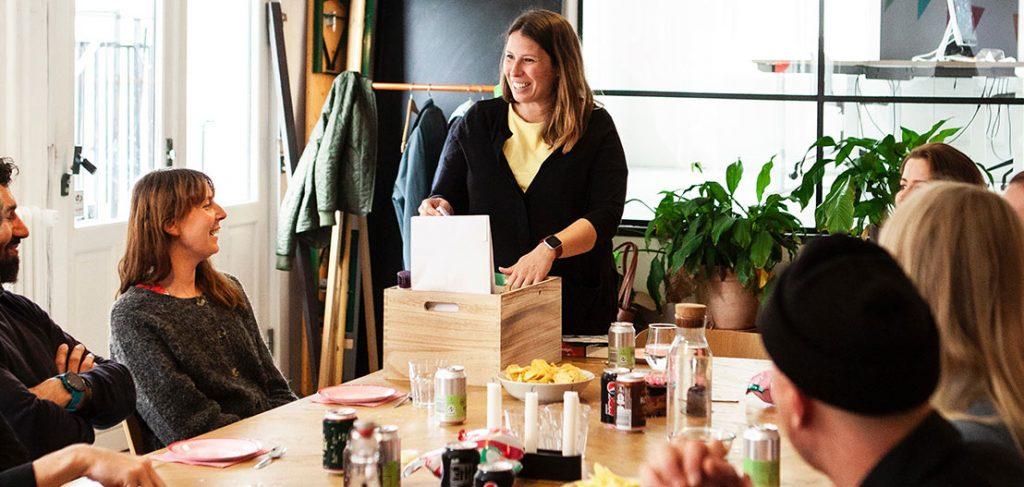 Big Idea #4: You don't need to make your employees happy
Interestingly, Chamorro-Premuzic believes that employee happiness is overrated. Employers want to increase productivity, performance, and organizational effectiveness, but conversations on productivity and career success tend to shift toward personal wellbeing and happiness.
According to Chamorro-Premuzic, the collective doesn't benefit from prioritizing employee happiness. So instead, employers should prioritize employee engagement— which involves not only job satisfaction but the actions employees take because of how they feel. He writes, "Leaders don't necessarily engage by being warm and empathetic. Though people skills and caring behaviours are generally a plus, leaders can also engage through a compelling vision and strategy, and by pushing employees to perform to a higher level, holding them accountable and fomenting a culture of achievement."
In fact, Chamorro-Premuzic believes that being happy at work is somewhat unrealistic. Using work as a vehicle for self-actualization or spiritual fulfillment places unfair pressure on employees and employers.
Possible use case in your job:
Ask your employees what benefits they need to stay engaged and set them up for success with clear goals and a work environment conducive to achieving said goals. Give less weight to surveys gauging employee happiness, and focus more on boosting engagement. You can do this by checking in often, setting meaningful goals, and setting employees up for success with adequate training.
Most importantly, employees have to be in the right role to be engaged. Implementing scientifically reliable hiring assessments and taking steps to combat avoid unconscious bias in your hiring process are two steps you can take to make sure your new hires fit their role.
And that's a wrap! To dig a little deeper, check out The Talent Delusion at your local library, or buy it at Alibri, or Amazon.
And you can follow Tomas Chamorro-Premuzic on Twitter and LinkedIn. Thanks for reading!