I have some really exciting news to share:
After reviewing the results of a successful 12-week summer trial, Wonderlic is fully instating a 32-hour, four-day work week, effective immediately.
A few weeks after becoming CEO, I made the decision to make the change with the full support of the rest of the leadership team after evaluating both data derived from our summerlong trial of the approach and the positive findings coming out recent trials in Iceland, Japan, and elsewhere in the U.S.
We consulted our managers throughout our 12-week trial period, and their feedback combined with the results of recent engagement surveys made it apparent that a shorter work week was making our employees more focused and engaged—and that we weren't experiencing any drop-off in overall productivity (if anything, it was the opposite). So we decided it was time to make a change.
To make sure that prospects and customers receive immediate assistance five days a week, Wonderlic sales and customer support team members have been alternating and will continue to alternate taking Mondays and Fridays off—with the expectation that every employee works no more than 32 hours a week.
As a company, Wonderlic has always championed progressive, sustainable approaches to building a culture that allows people to do their best work while living their best lives. To us, becoming one of the first American companies to move to a four-day week feels like the logical next step.
To learn more about what's in store for Wonderlic in the months and years ahead, check out this short video or feel free to reach out at mediainquiries@wonderlic.com.
Thanks for reading,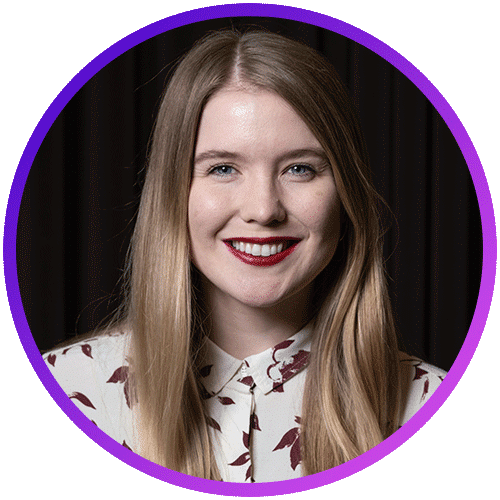 Becca Callahan
CEO of Wonderlic