Incorporate these ideas and build a workplace community that is founded on trust, support, and transparency.
Building a community within your workplace is crucial to running a successful organization. Not only does it drive employee engagement, increase retention rates, and maximize employee satisfaction – but it also helps develop an appealing corporate image that you and your employees can be proud of.
But how exactly should you go about building a community within your workplace? Is creating a page on social media, distributing a company newsletter, or pushing for cross-departmental collaboration really enough to build a thriving community in the workplace? Find out with five ways to effectively build a community workplace: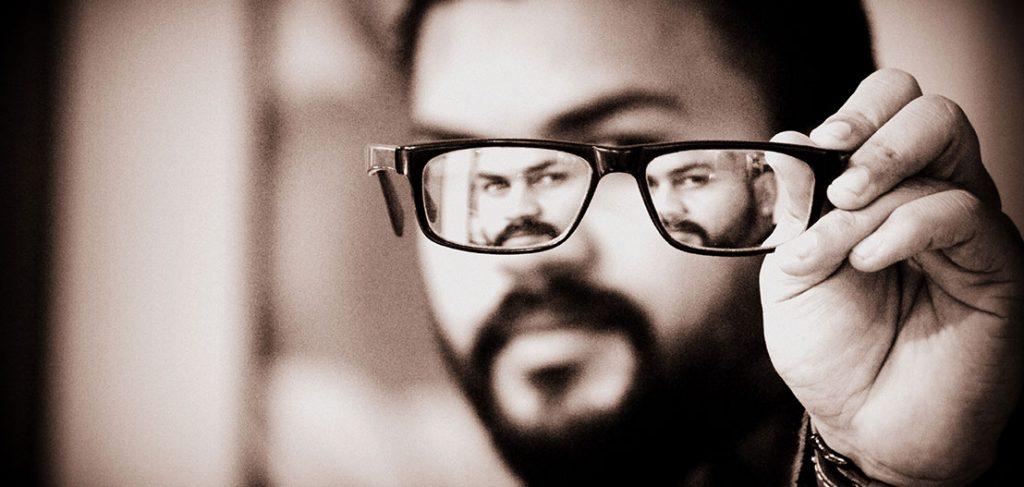 Use Employee Input to Shape Corporate Vision
For your staff, being in a community is all about being heard and working together to create an inclusive environment. Don't just push employees' feedback aside. Listen to their suggestions and discuss how you can incorporate them into your corporate vision.
Do employees feel like their values match your organization's? Can your company's vision be something they can stand behind and advocate for? Do they feel like the vision is outdated or irrelevant to current business practices? A common mistake that companies make is enforcing their company vision on employees without actually consulting employees first. With the ebb and flow of workforce trends, it's normal for employees' expectations, priorities, and work responsibilities to change over time- and this generally calls for a shift in vision, too.
Using employee input to shape corporate vision is a great way to set the foundations of a strong workplace community. In fact, according to research conducted by O.C. Tanner, employees are 373% more likely to have a strong sense of purpose when leaders connect their employees to their organization's goals. Therefore, it's vital that you involve your employees when developing your corporate vision, and establish a greater sense of community within the workplace.
Here's how you can create a corporate vision with the help of employees' input:
Articulate values. Ask employees about their core values, and compare them to your organization's.
Define goals. Sit down with employees to set goals and outline a clear roadmap.
Discuss roles. Communicate with employees to relate personal goals to company goals.
Gather feedback. Go over the draft vision statement with employees and reformulate if needed.
Set timeframes. Establish a specific timeframe for turning your vision into reality.
These steps are key especially when hiring someone new. It's important that you're open about your company's vision and mission, so that your candidates get a feel for whether they'd truly be a good fit.
But creating or updating your corporate vision doesn't end here. Once your corporate vision has been developed, make sure you:
Communicate the vision through multiple channels. Ensure your vision doesn't end up lost in the shuffle of everyday business processes. You can use various digital channels (social media and websites) or tangibles (coffee mugs or stationery) to keep the message in constant circulation.
Put the words into action. Don't just talk the talk – walk the walk. Reinforce the shared vision with your behavior. As a manager, it's your job to understand and communicate the vision in a way that strengthens its credibility.
Use the vision to inspire and motivate. Tie the vision to individual goals to give a sense of purpose and significance. Explain how each employee and their input helps bring the company closer to achieving its shared vision.
Hold regular company-wide meetings. Keep employees up-to-date with company news by having company-wide meetings on a regular basis. This way, all employees will be well-informed about how close and successful they are in achieving the vision.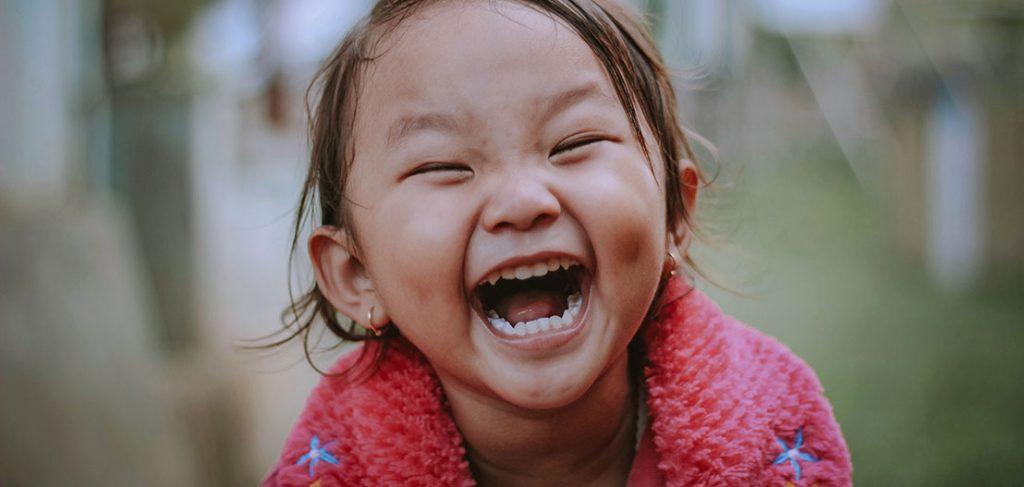 Create an Altruistic Work Environment
Another effective way to build community in your workplace is by creating an altruistic work environment. How? Altruism fosters a feeling of unselfishness, teamwork, and happiness. It also contributes to employees' own well-being, as it allows them to experience a "helper's high" – an uplifting feeling that people get after they perform a good deed or act of kindness.
According to the 2018 State of Workplace Empathy study, 96% of employees consider it important for employers to demonstrate empathy. However, an astounding 92% of them believe this trait is undervalued in their workplaces community. Consequently, recognizing, promoting, and practicing altruism from the top down is fundamental to building an empathetic work environment.
Here are some ways you can stimulate altruism in the workplace:
Display good manners. Encourage employees to use good manners by setting a good example. Whether you say, "Thank you", hold the door open for someone, or actively listen to someone speaking, good manners go a long way in the workplace.
Offer support. Cultivate mutual support in your workplace by having different employees team up when someone is falling behind. Having this support network in place can help employees develop trust and reliance on one another. Moreover, it will help you stay on top of business, while preventing employees from burning out.
Celebrate achievements. Acknowledge employee achievements and celebrate them together. You can organize a special company outing or a company-paid lunch. In fact, you don't even have to wait for something big to happen. Simply telling employees that you appreciate the work they are doing is enough to motivate them even further.
One of the best things about an altruistic environment is that it's contagious. Helping others in the workplace can serve as an inspiration for others to follow suit. And it strengthens the sense of community in the workplace.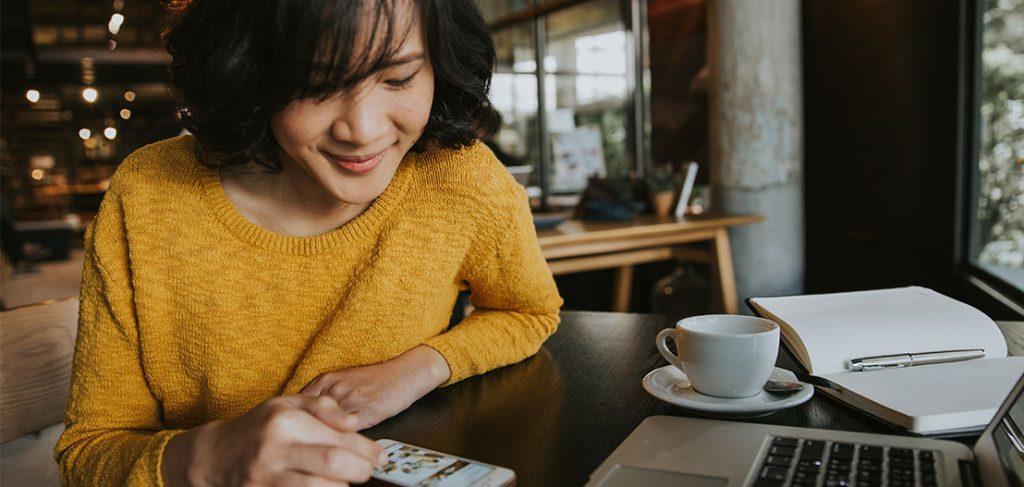 Incorporate Social Spaces in the Office
For a harmonious work environment, it's important that your employees interact with each other. And not just to discuss a pending task or share notes for a meeting. Employees should be able to communicate with each other in a meaningful way that is not imposed on them. This type of socializing will contribute to building a thriving community within the workplace.
Encourage employees to socialize by providing social spaces in the workplace where they can come together. You can do this by having a separate kitchen area, investing in an office game room, or scattering informal seating throughout the office. Anything that will inspire employees to come together.
Apart from strengthening your workplace community, there are many reasons why you should provide social spaces in the office:
Flexibility. Employees can move around the office and choose a setting where they work best.
Easy collaboration. Employees can sit down with other team members and work together.
Minimum stress. Employees can take some time out to recharge their batteries.
Better communication. Employees can share information, updates, and news more easily.
But remember – in order to get a positive result from these social spaces, it's vital that you show your support. You could have a cup of coffee in the kitchen, challenge teams to a game of table tennis, or take a quick power nap. Set an example for employees and help reinforce the sense of community.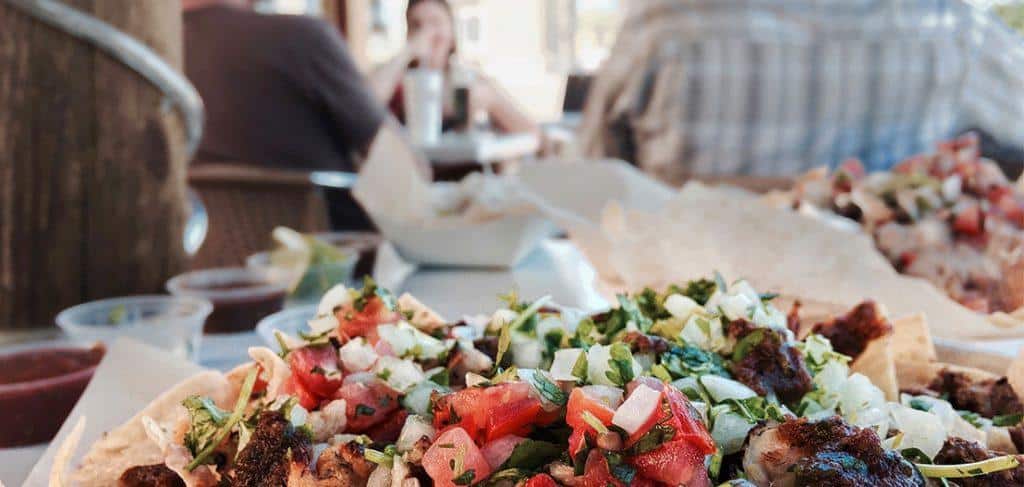 Organize Social Events Inside and Outside the Workplace
Another effective way to build a community within your workplace is to organize and take part in various events. For example, you can organize team building events, prepare after-work activities, or take part in local community initiatives like fundraising.
Regular get-togethers will help employees form bonds, boost company morale, strengthen social cohesion, and embrace teamwork. This is because these types of informal gatherings require employees to communicate with each other – often with coworkers they don't usually come into direct contact with at work. Consequently, social events are particularly effective for larger companies looking to establish a better sense of community.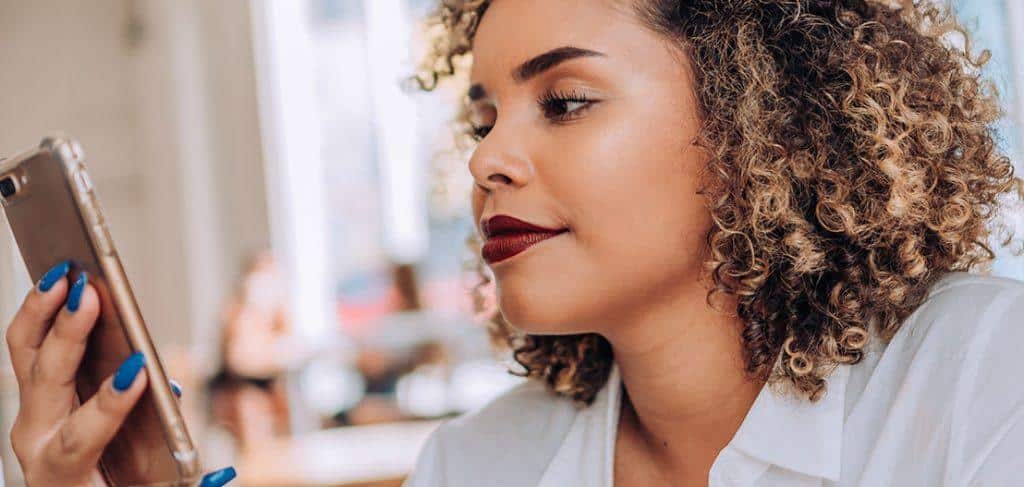 Enable Easy Access to Company News and Information
One of the key characteristics of a viable workplace community is easy access to information. It encourages trust, cooperation, sharing, empowerment, and transparency among employees and management teams. Access to information and communication is particularly important to the younger workforce. Namely, millennials crave ongoing feedback, with a survey carried out by RingCentral Glip showing that almost two-thirds of workers aged 18-34 are motivated by video meetings and team messaging.
However, millennials aren't the only ones eager for company information. According to Gallup, 74% of employees feel they are missing out on company information and news. It's essential that you provide easy access to what's happening in your company by setting up various channels:
Social media. Get announcements out to employees quickly and efficiently by sharing updates on your company social media pages.
Company newsletter. Send out blasts of information on a weekly, bi-weekly, or monthly basis by creating a company newsletter.
All-hands video meeting. Schedule an all-hands video conference so that employees can receive information in real time and respond to this information.
Instant messaging. Use an instant messaging app, like Slack or Spark, to share information with employees directly.
This way, you can be sure that employees are well-informed about what's going on at all times. By using these methods to distribute company information, you're fortifying the community within your workplace. Employees will feel a greater connection with the overall workplace and will be more enthusiastic about their role there.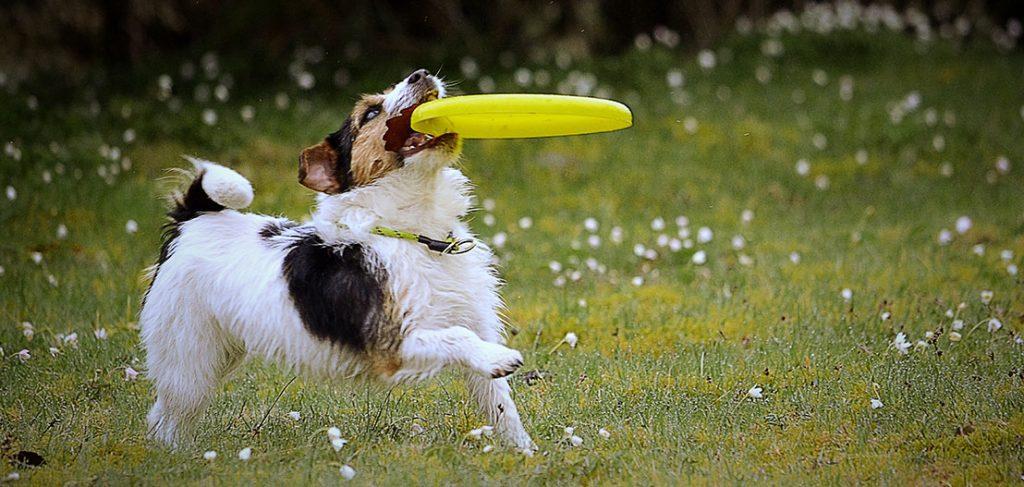 Over to You
To bring out the best of your employees it's crucial that you not only accommodate their needs, but build a community in which they can thrive. Incorporate these ideas and build a workplace community that is founded on trust, support, and transparency.